7 Websites That Pay You up to N50,000 Weekly Writing Articles
Do you want to get paid to write? If yes, this list of 8 websites and blogs that pay writers is exactly what you need.
You can get paid to write about anything; this list is comprehensive and provides a list of websites in over a dozen categories: web design, travel, writing, programming, business, tech, education, parenting, adult education, ceramics, health, wellness… you name it.
I also want to emphasize that all the sites on this list are genuine; I have written for at least a few of them, and readers have sent in stories of having successfully written for several sites on this list.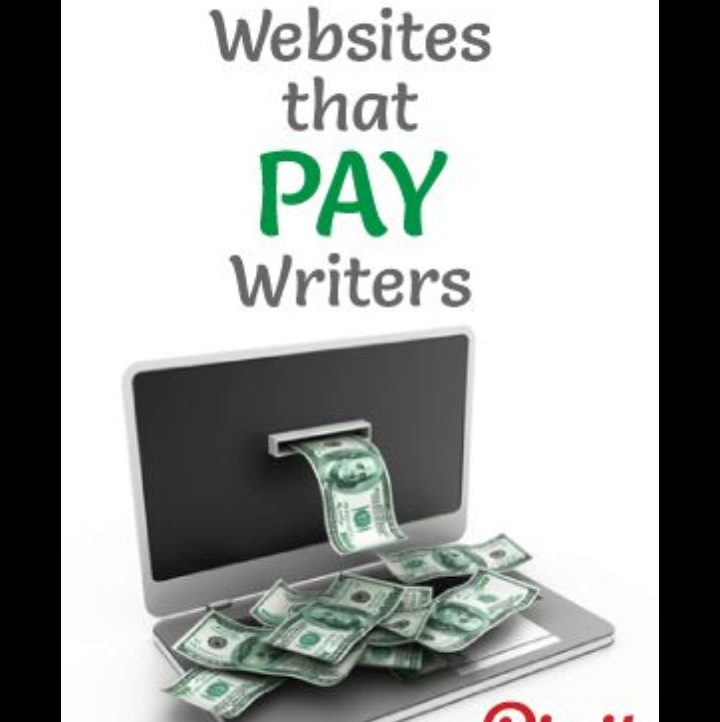 #1. Scotch
Scotch is a web development blog looking for writers to contribute articles and tutorials. They accept tutorials on a host of web development-related topics.
While you can earn money writing for Scotch as a beginner, they consider previous writing experience a huge plus. They typically respond to accepted pitches in two weeks.
They pay $150 per article.
#2. Tenderly
Tenderly is a vegan lifestyle publication on medium that is pay writers to contribute content.
It is also important to note that you don't necessarily have to be vegan to write for them but your content needs to be vegan-focused.
They pay writers within 30 days of accepting an article.
They pay at least $200 per article — with writers earning potentially more depending on the research, reporting, and writing effort that goes into an article.
#3. Funds for Writers
Funds For Writers is looking for practical articles aimed at helping writers get paid for their writing; they have a preference for articles that help writers break into a particular market, profitable business practices related to writing.
They pay $50 per article. They pay via Check (in the US) or Paypal (international).
#4. Writers Weekly
You might also want to check out Writers Weekly if you want to get paid to write about writing.
If you can write articles focused on getting paid to write, or articles about how to make money writing in any way, then this publication is for you.
Writers Weekly pays $60 per article. They pay on acceptance and accept writers from all over the world. They will only be able to pay via PayPal.
#5. Make a Living Writing
Make a Living Writing is one of the most popular blogs for freelance writers and people of all kinds looking to get paid to write articles.
You can write about copywriting, blogging, productivity, ghostwriting, how writers can break in, marketing resources/tools/best sites for writers, and a lot more.
You will be paid $75 – $150 per accepted article. Payment is made at the end of the month your article is published.
#6. Listverse
Listverse is perhaps the biggest website online dedicated to listicles and they are looking for interesting and unique list articles from writers. Your lists can be about anything, as long as the topic is unique, unusual or interesting.
Listverse pays $100 per approved list — via PayPal only.
Besides the $100 you are also eligible to win an additional prize of $1,000 if your article happens to be the most pageviews.
#7. Metro Parent
Metro Parent is a publication that pays writers to write about parenting. Articles can be about anything: this includes education, travel, pets, food, health & wellness, and other topics as long as they are tailored to parents in southeast Michigan.
They pay $25 – $200 per article depending on the type of article.