Your Application Is Null And Void, It Doesn't Count Till Portal Opens 11.45pm Tonight – Npower tells Overzealous Applicants
Despite the fact, that that Batch C Npower application was to start today (Friday) at 11:45 pm as earlier stated by the Npower programme, it is now clear that certain applicants have been able to access the website, and successfully completed the application process.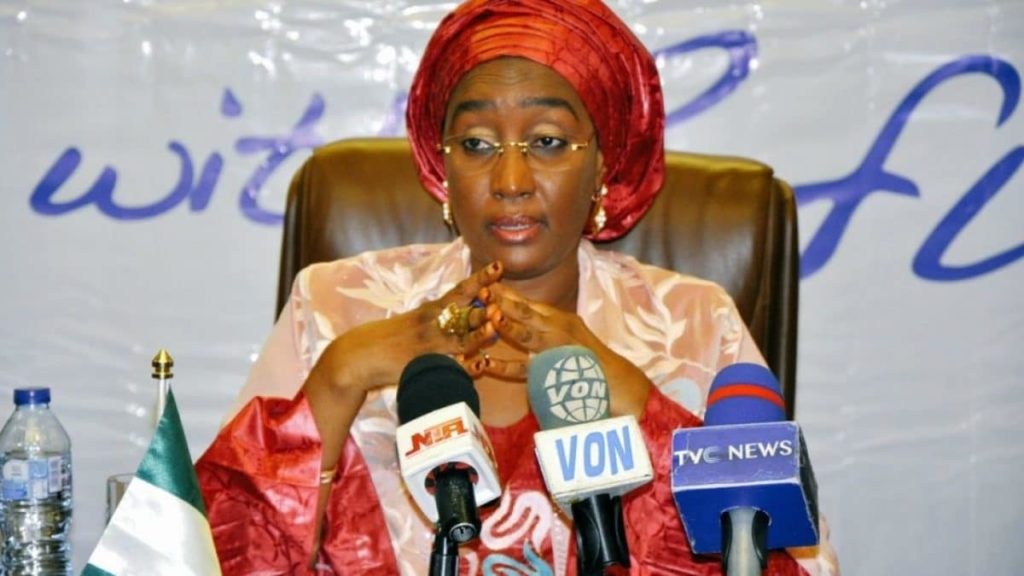 This has prompted Npower this morning (Friday), to disclose that all applications done on its portal for now is null and void.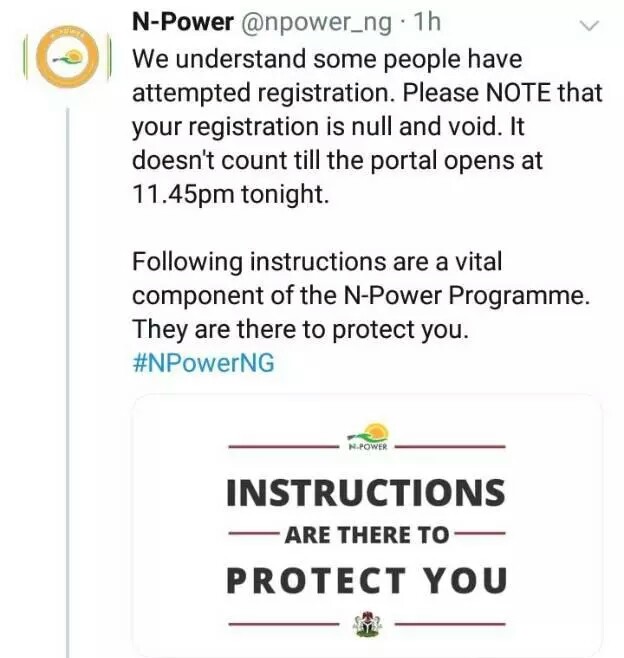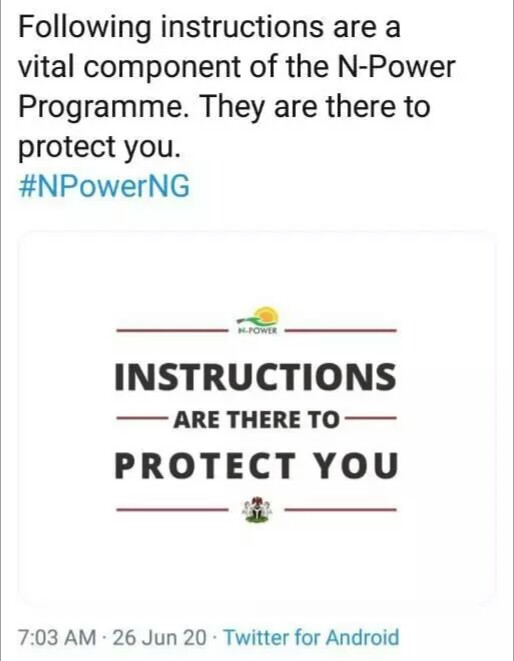 This statement has also not gone down well with those who have gone ahead to register ahead of the scheduled time. They believe Npower erred in opening the portal before the scheduled time, hence the mistake by applicants believing the time is appropriate.
See below: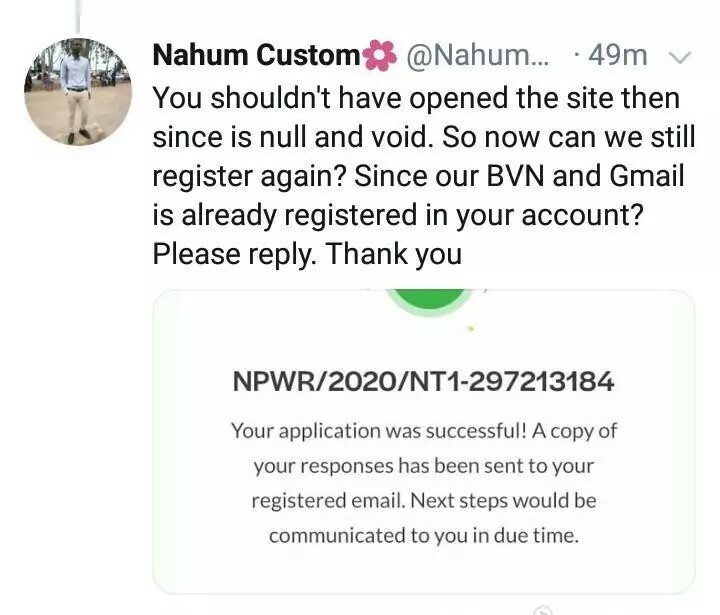 The programme also asked interested applicants to duly follow laid down rules and procedures even as it explained that following instructions are a vital component of the N-Power Programme.
According to Npower, any registration done does not count till the portal opens officially at 11.45pm tonight.
This is the first time since 2017, that Npower is reopening its portal, after Batches A and B had applied in 2016 and 2017 respectively. While batch A of the programme commenced work in 2016 December, batch B waited till 2018 August before they began to work.
As a result, Batch A who initially ought to use two years ended up using close to four years, before Npower announced that the first batch has to go at the end of this month. Batch B of the programme will leave next month, which will be exactly their two year on the programme.