UPDATE: Major highlight from Oyo TESCOM chair interview today Sept. 2nd on recruitment exercise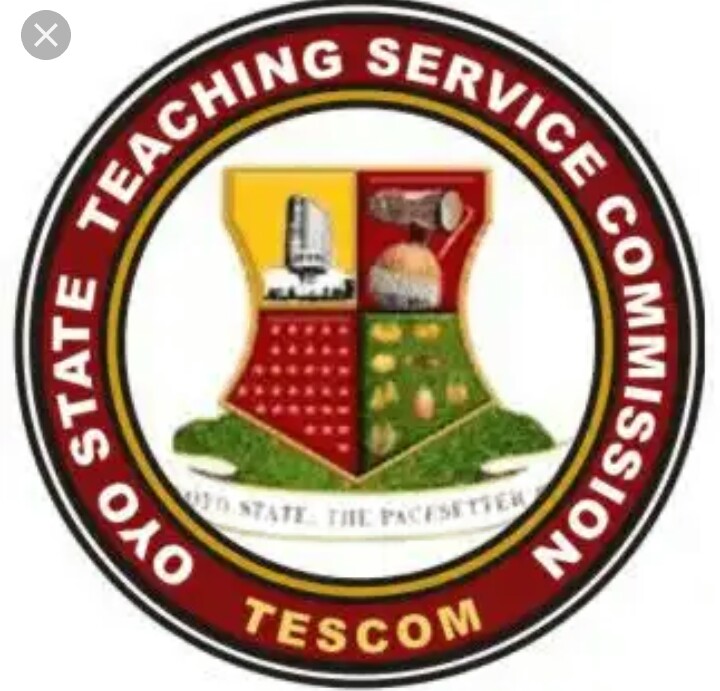 HIGHLIGHT OF THE POINTS MADE BY TESCOM CHAIRMAN ON 98.5 FM TODAY (2/9/2020)
The total number of teachers converted from TESCOM offices to School is eight hundred (800). This by extension means, only 6,200 more teachers are needed from the 67,000 being currently screened.
No subject specific cut off is fixed yet as the committee are still working on it.
The cut off, as requested by one of the callers, cannot be zone based, because those who did well were from all local governments across Oyo state.
Two of the prominent causes of mass failure in the test are INADEQUATE PREPARATION and COMPUTER ILLITERACY
Factors determining generals subject based cut off are number of applicants for a subject and general performance of the applicants.
There will be assurance that the process is strictly on merit.
Interview ,after the cut off, will surely take place this month.
Teachers converted from Tescom offices will resume with schools on 21st September, 2020.
Aside those converted, other new successful and appointed teachers may not resume until OCTOBER (next month)
Npower teachers that applied and are found qualified will be given consideration.
Thanks and God bless.