Social Distancing in Pictures: How Students Wrote WAEC Today As Exams Commence
West African Examination Council has begun it's Senior school certificate exams for senior classes as academic activities are slowly resuming. The Exams was scheduled to start today been the 17th of August and it's already taking place as it was planned.
Students arrived Examination centres with their face shields and face mask as they write the exams. The first subject according to the exam time table is mathematics and students were pictured across various exam halls in the country taking the subject.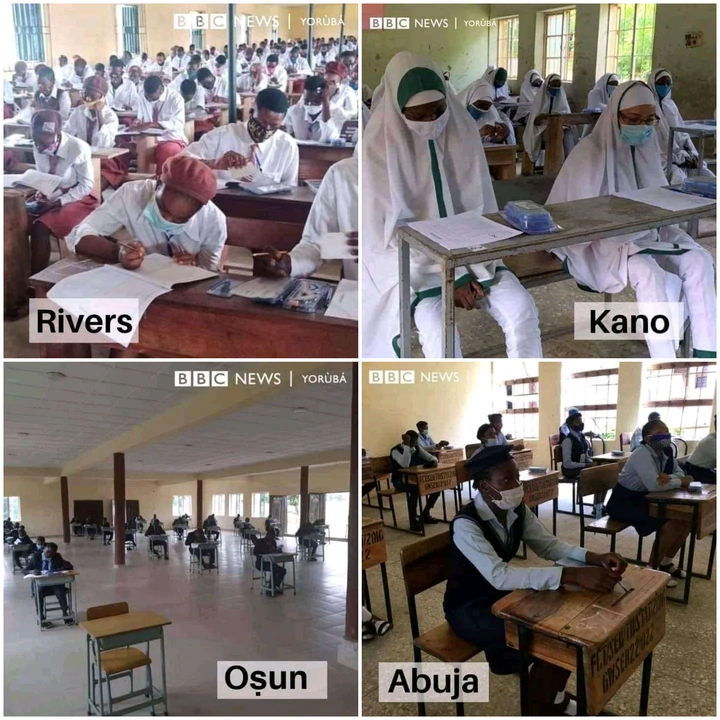 According to the pictures, it showed the examination centres fully adhering to the social distancing protocols and also equipping their students with the necessary Covid19 protective equipments. The nations involved would hope that the exams would be conducted without any Covid19 complications.
Here are some of the pictures taken in various Examination centres across the country…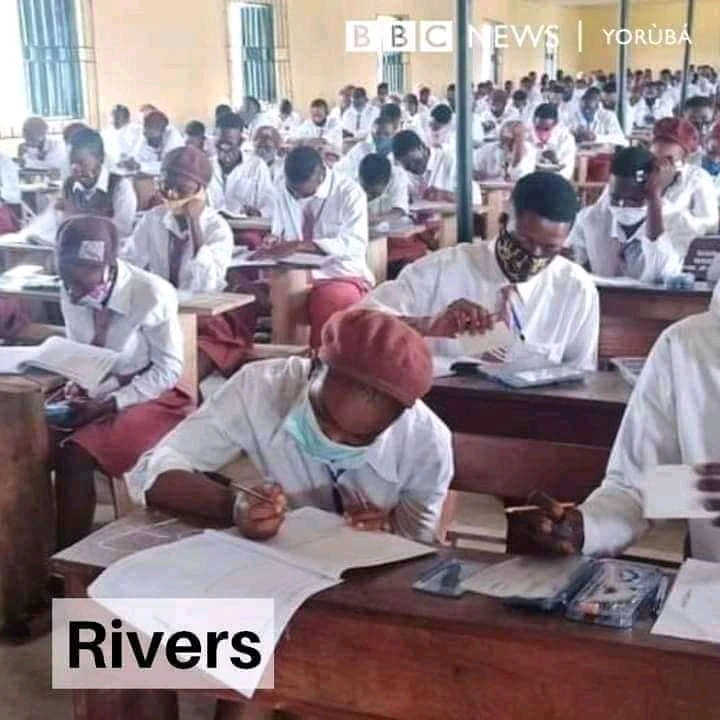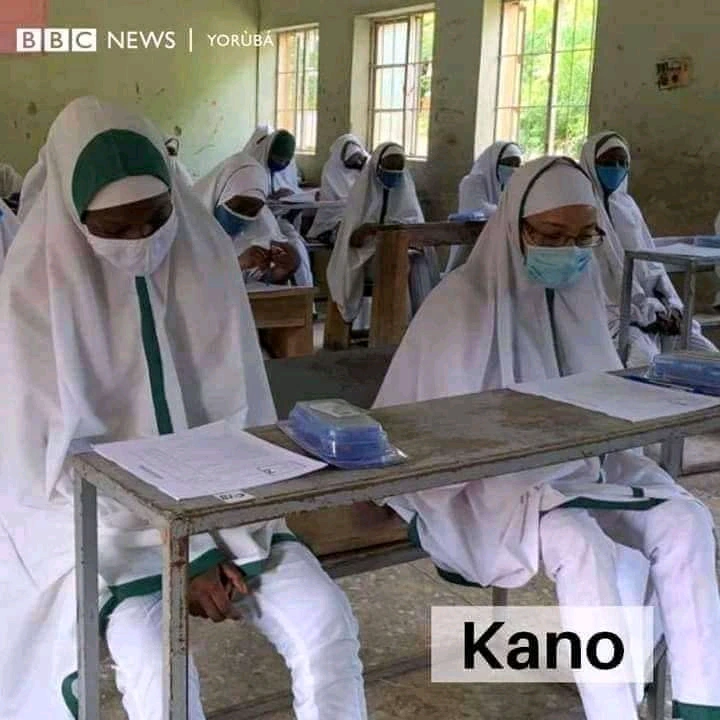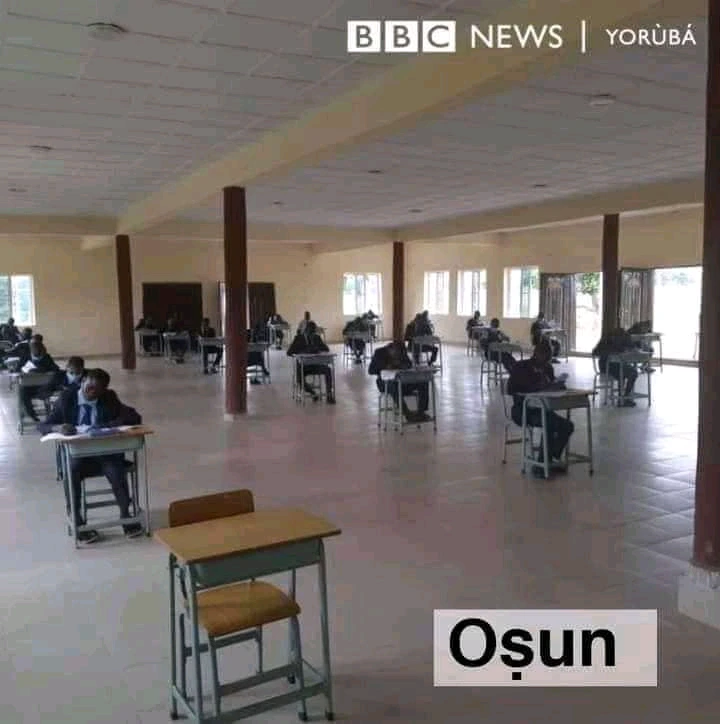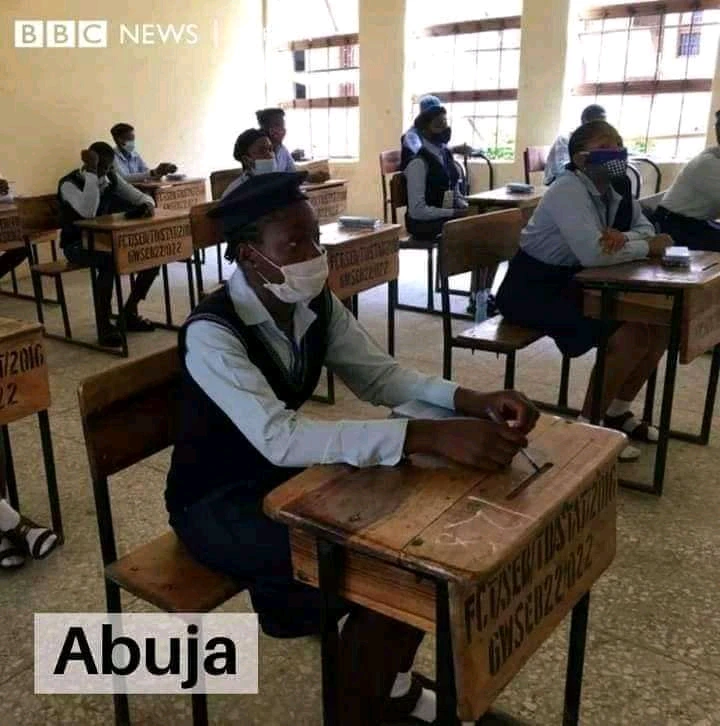 What do you think about this pictures?