Reactions As Teachers, Npower Volunteers Turn Beggars On Social Media
The meager amount most teachers receive as salary and the failure of Npower to pay the volunteers under the programme their March stipends amidst the lockdown across the country has made many teachers and volunteers beggars on various social media platforms.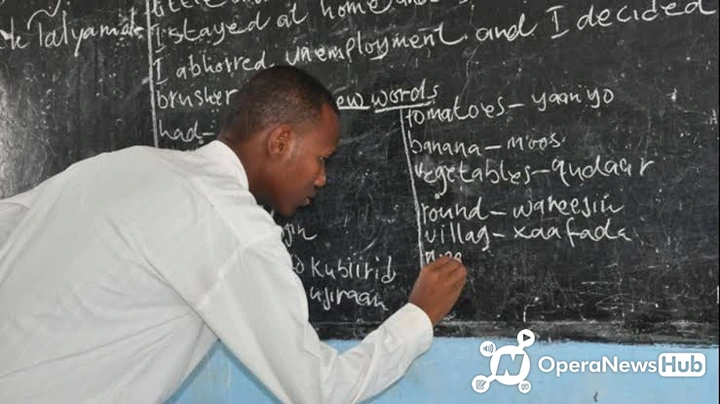 Nigerians who reacted to a Twitter post by @OgbeniDipo on the platform concluded that the failure of government and some private schools to pay teachers and volunteers their monthly stipend for the month of March as made many teachers beggars on social media.
This is coupled with the fact that teachers are the least paid workers in Nigeria. Some schools still. pay teachers as low as 5000 naira monthly in someplace.
@OgbeniDipo tweeted :
"Every time I remember some Nigerian Teachers earn N20,000 or N25,000 per month, my entire soul gets angry at the level of inequality in Nigeria 🇳🇬 all over again."
The tweet drew a lot of comments that were quite revealing. Here are some of the comments

@Braimah Abdulrasak
"Sir, some are yet to receive this N20,000 salary for the month of March, even with this lockdown. Ask N-power teachers and see how hunger has made some of them beggers on Facebook and Twitter.
The highest beggers on social media this period are TEACHERS"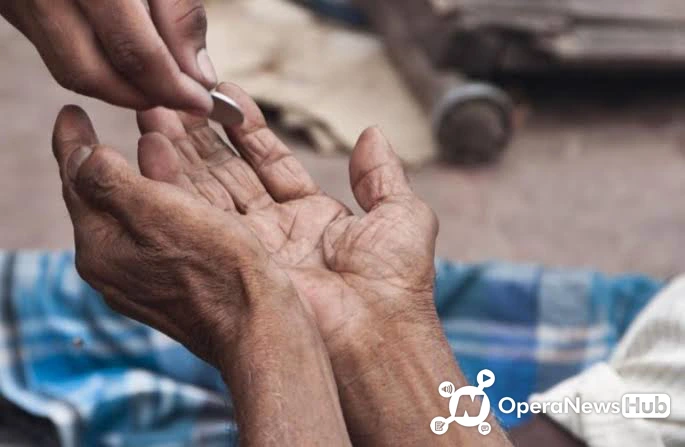 @Hardymi
"True, I'm a teacher too and no salary since March despite the meager amount we are collecting. Only God will help us"
Private school owners should be dragged to hell. Tbh, I can understand those struggling small schools with really low tuition-paying SSCE holders 15-20k, but the really sad part is seeing so-called 'big schools' enslave and exploit teachers. I wonder what the NUT is doing

It is quite disappointing that during this period when everybody is hoping to stock up foodstuff due to the lockdown, Some teachers and the Npower volunteers are yet to be paid their March salary/stipends with the month of April far spent.