"PERMANENCY": FG to train 75,000 Npower beneficiaries, absorb them into federal ministry
75,000 Npower Beneficiaries to get Permanent Job as Agricultural extension workers. These 75,000 Npower Beneficiaries will be selected from Npower Beneficiaries who are currently working as FMARD Enumerators.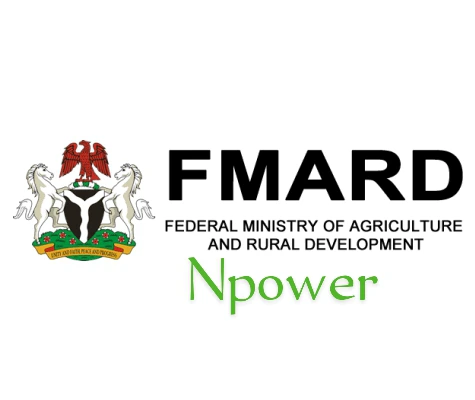 This is a good news for all Npower beneficiaries who are currently working as FMARD Enumerator. If you are among these Enumerators, count yourself lucky.
FMARD which means Federal Ministry of Agriculture for Rural Developments, is the ministry that is in charge of distributing equipment to farmers in the rural area. Prior to this time, some beneficiaries of Npower have temporarily been employed to take survey of farmers in their Communities, while being paid #500 for each successful survey.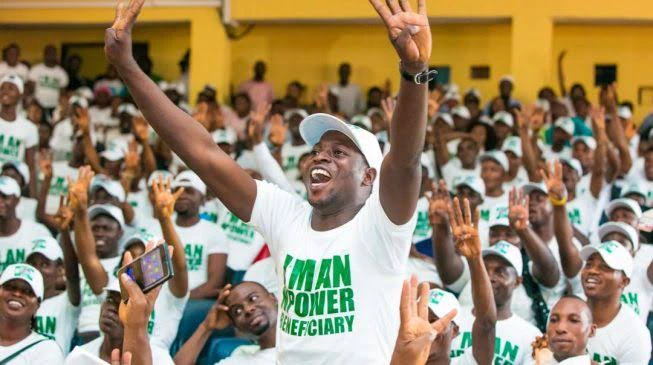 However, yesterday the Minister of Agriculture, Sabo Nanono announced on radio that its Ministry is ready to employ 75,000 FMARD Enumerators, train them as agricultural extension workers. 
FMARD Officially shared this good news on their Twitter page. See below;
The Honourable Minister of Agriculture plan to train 75000 enumerators to become Agricultural Extension Workers – Dr. Andrew Kwasari 
Live on Radio FM stations nationwide.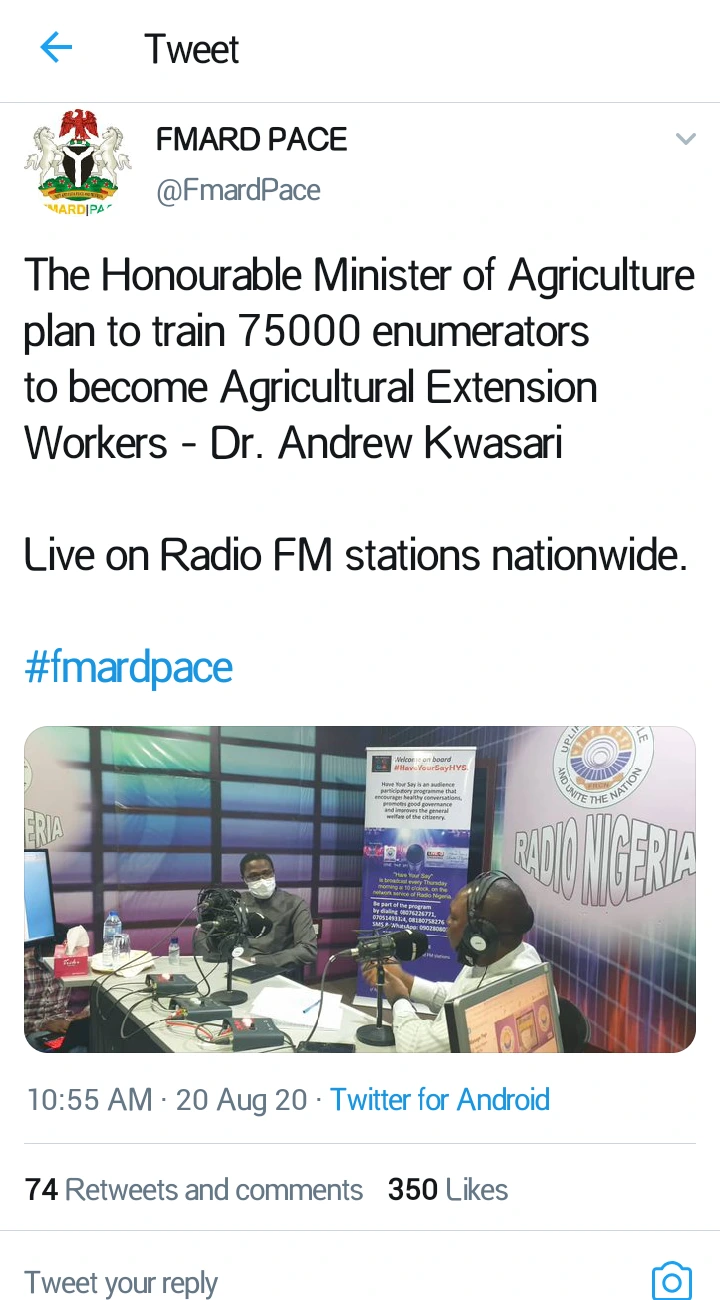 This is cheering news to all Npower beneficiaries as their prayers for permanent absorption into government ministries are beginning to get answered.
Stay tuned to our channel for more update.
For more update on Npower news and events and other government social intervention programs, kindly join our NPOWER 2020/2021 WhatsApp group.