Oyo TESCOM: Commission promises fairness in selection process as interview begins in September
The Chairman of the Oyo State Teaching Commission, TESCOM, Pastor Akin Alamu, on Monday, spoke in Ibadan, Capital City of Oyo state on the ongoing process of recruiting teaching staffs into secondary schools in the state.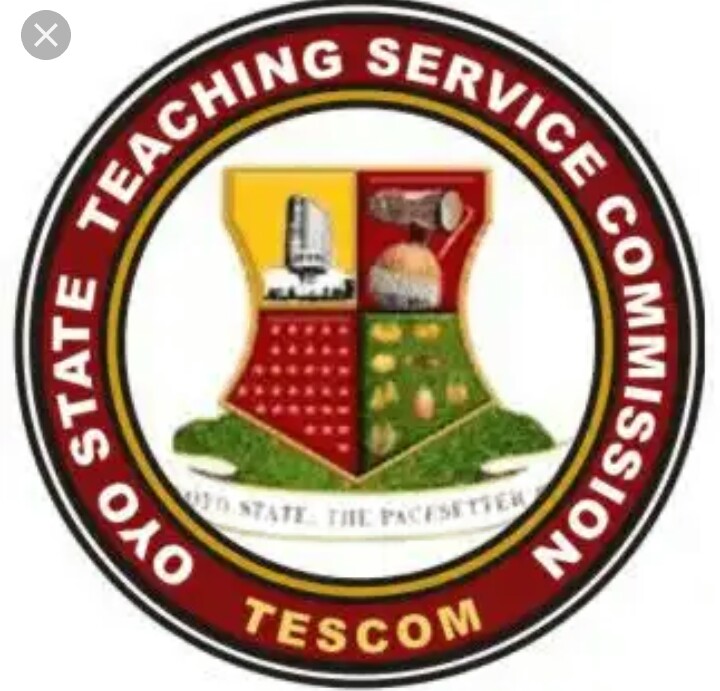 The TESCOM which just rounded off the computer-based screening tests in various categories, despite earlier release that the tests would be based on Mathematics, English Language, Teaching Methods, Current Affairs, and Core Subject, did not stay true to their promise, just as many candidates complained that they did not write tests that correspond to their areas of discipline.
For instance, an applicant interviewed by journalists after his test lamented that he wrote majorly Maths questions despite putting in for Agricultural Science post.
This nevertheless, TESCOM said it was currently working with the consultants that conducted the tests on how results would be released soon. Over sixty thousand candidates sat the exam as reported in the news.
The TESCOM boss said the commission was committed to selecting best applicants in the tests for interviews.
While beating his chest on how TESCOM would adhere to the principles of justice as espoused by the governor, Engr. Seyi Makinde, the TESCOM boss disclosed that the interview would begin next month.
Recall that TESCOM is the commission in charge of high school activities in states of Nigeria, and Oyo state had earlier in February announced that some teaching and non-teaching posts were to be filled.
The announcement attracted thousands of interests beyond the commission's wild expectations. And this was the genesis of incursion of CBT into the recruitment process to prune down the huge figures and to get best hands into classrooms in high schools across the state.
To the admiration of Pastor Alamu, the TESCOM boss, about 440 First Class graduates of Nigerian universities of various disciplines applied to the commission for teaching jobs.
So, as TESCOM prepares to release results, we look forward to getting scores that actually reflect true performances of participant's without any form of manipulation.
Stay tuned to our channel for more update.