Oyo State Government Open Portal For Recruitment Into Ministries | Apply Now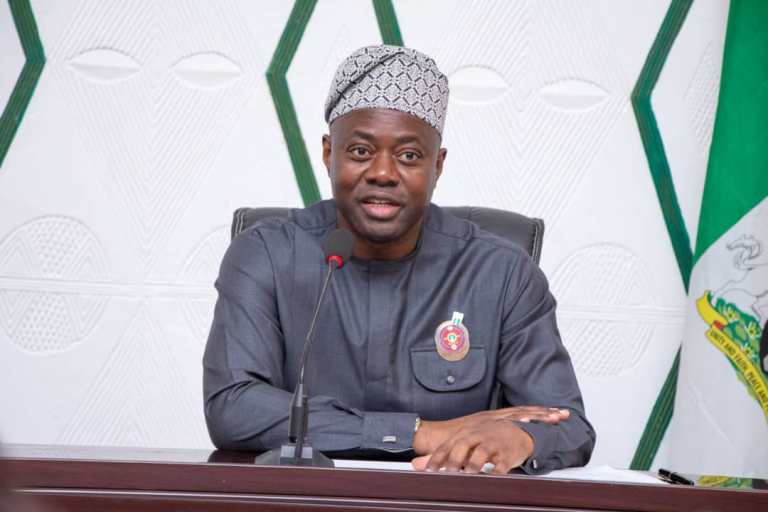 The Oyo state government has opened its portal to accept applications from qualified graduates in two of its ministry, which is the Ministry of Justice and the Ministry of Education, science and technology.
Qualified and interested applicants are invited to apply to the following position as follows;
MINISTRY OF EDUCATION
Education Officer II
Grade level 08 step 2
Job description: To assist in the administration of education in the ministry and area education officer.
Method of Employment: This is going to be the direct employment of candidates with the following qualifications:
* A Degree in Education or any relevant teaching subject from a recognized University.
* A Degree in relevant Subject plus a postgraduate certificate in Education.
MINISTRY OF JUSTICE
State Counsel
Grade Level 09
Mode of Entry: By direct appointment of qualified candidates with a legal qualification
Senior State Counsel
Grade Level 10
Model of Entry: By the advancement of a state counsel who has completed one-year pupilage.
Interested candidate should visit the recruitment portals for more information and for the application.
All interested applicants should apply via: https://jobportal.oyostate.gov.ng