Npower June, July Stipends: "Remain patient, we're working on effecting payment" – Npower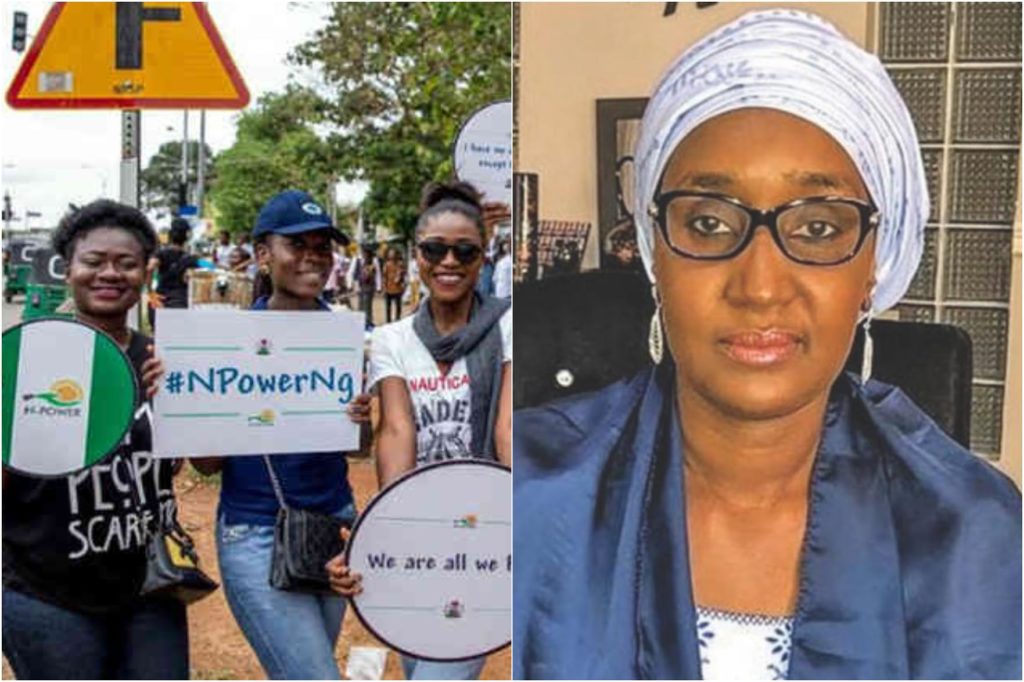 Npower beneficiaries have been informed that payment will soon be done.
These revelation came after a beneficiaries of the program asked the question through their Twitter handle about when the two months stipend will be paid.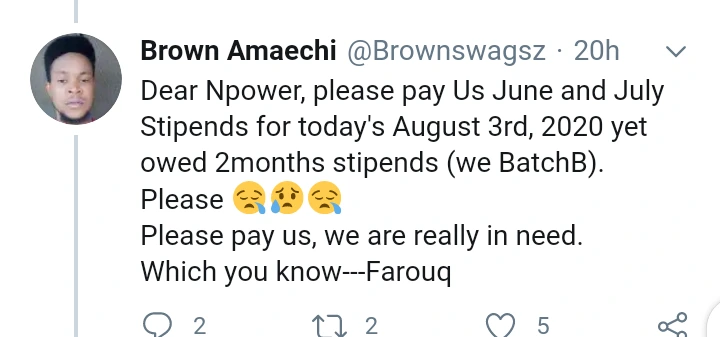 Npower replied then replied that payment for all beneficiaries will soon commence and plead with beneficiaries to be patient as they are working towards that.
See screenshot below.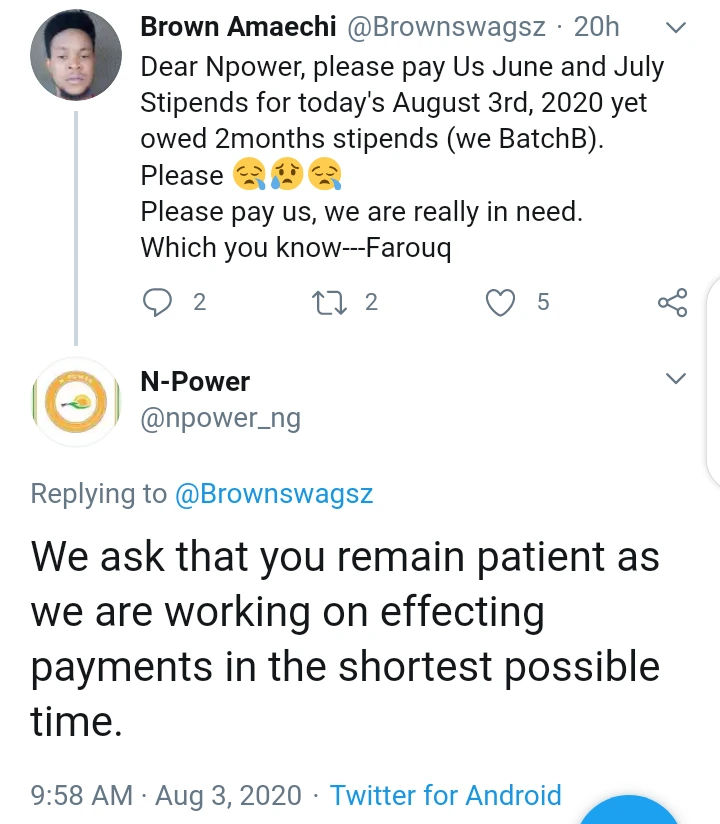 Meanwhile many beneficiaries also joined in expressing their feeling about the delayed payment and how it is really affecting them.
See below: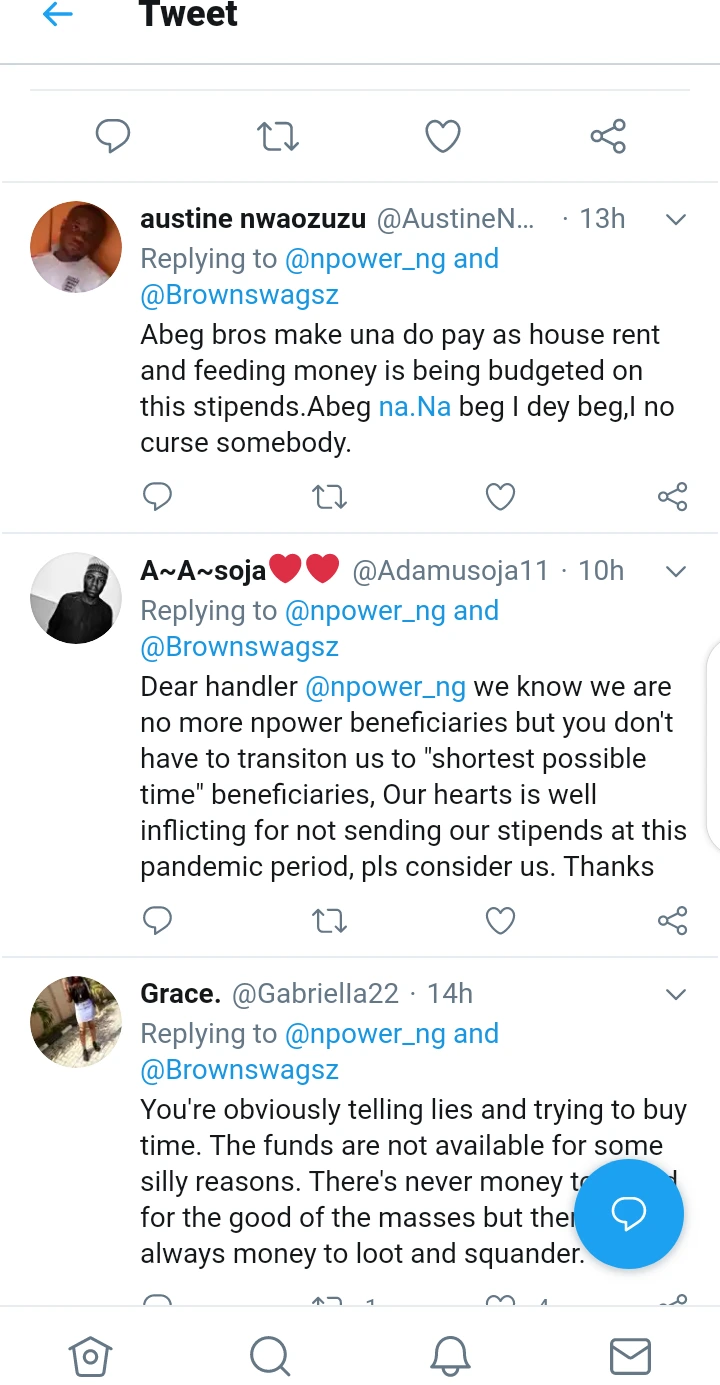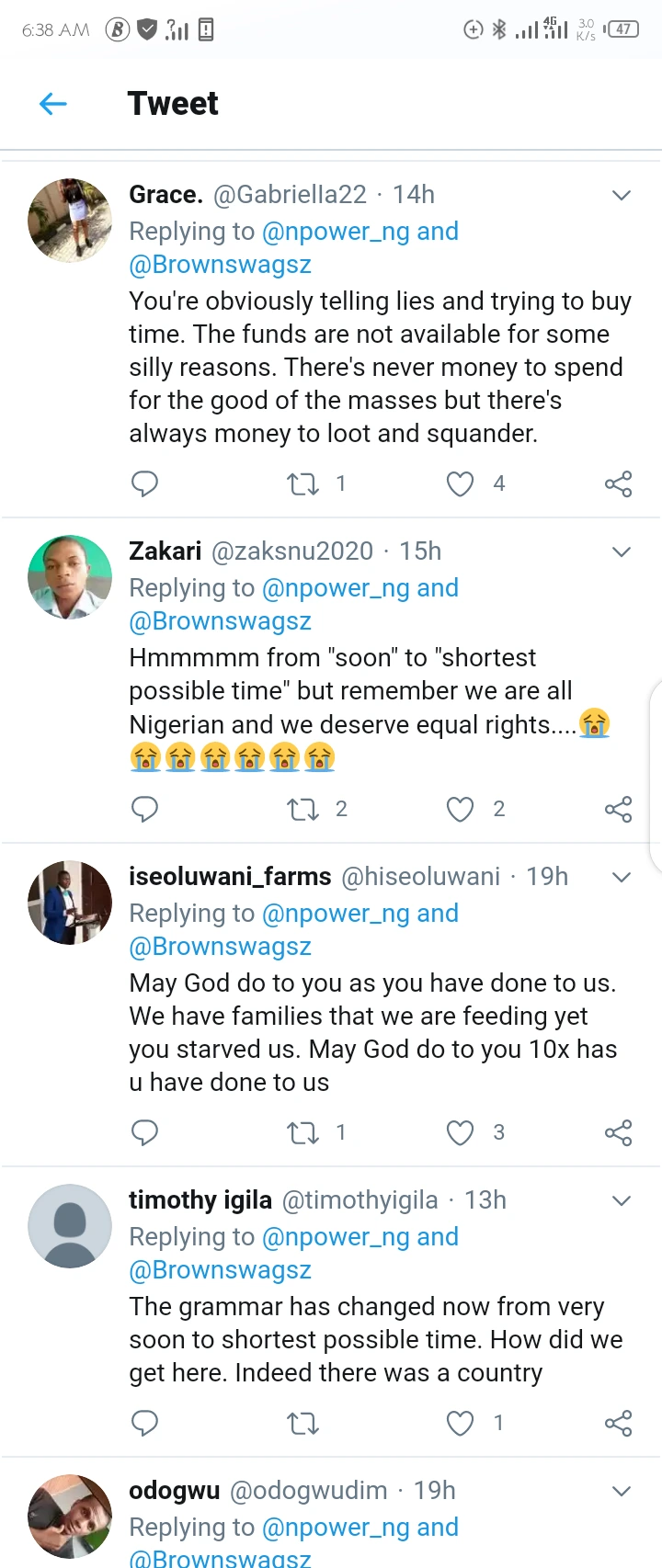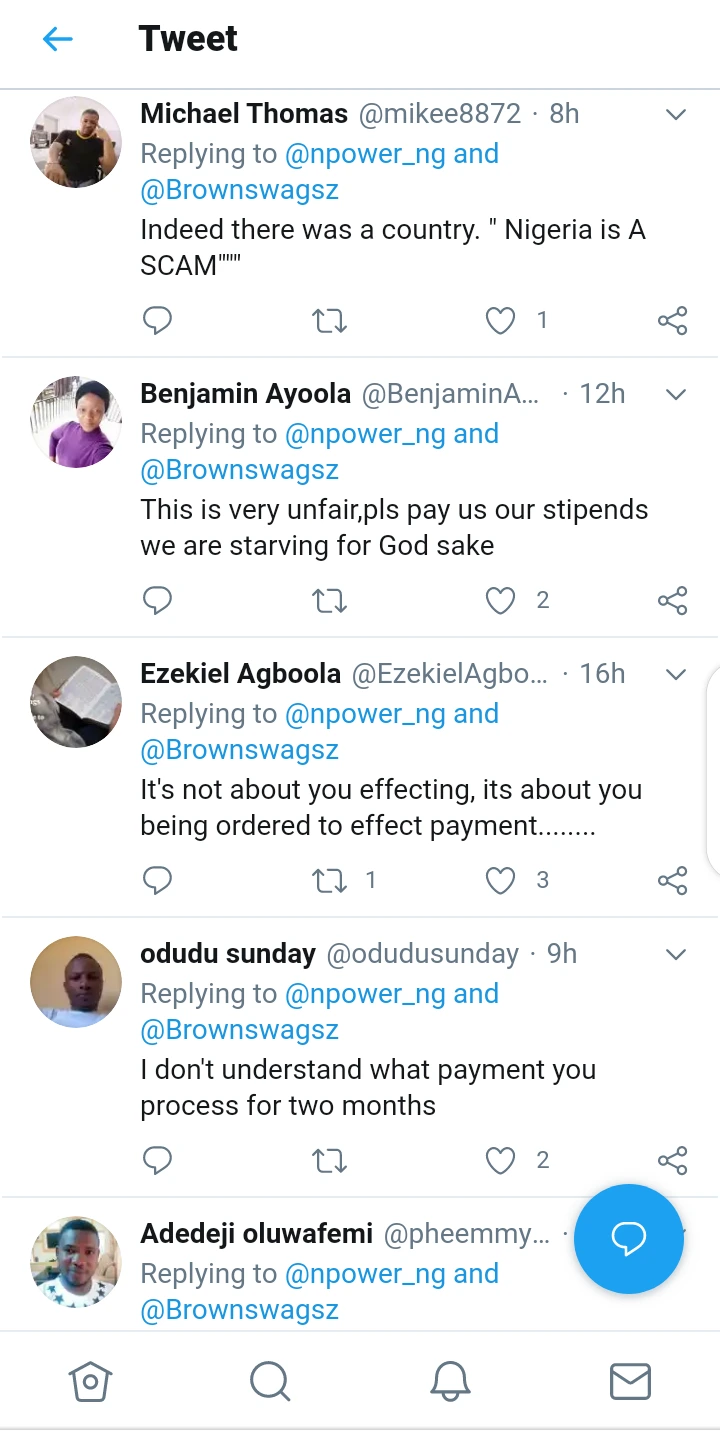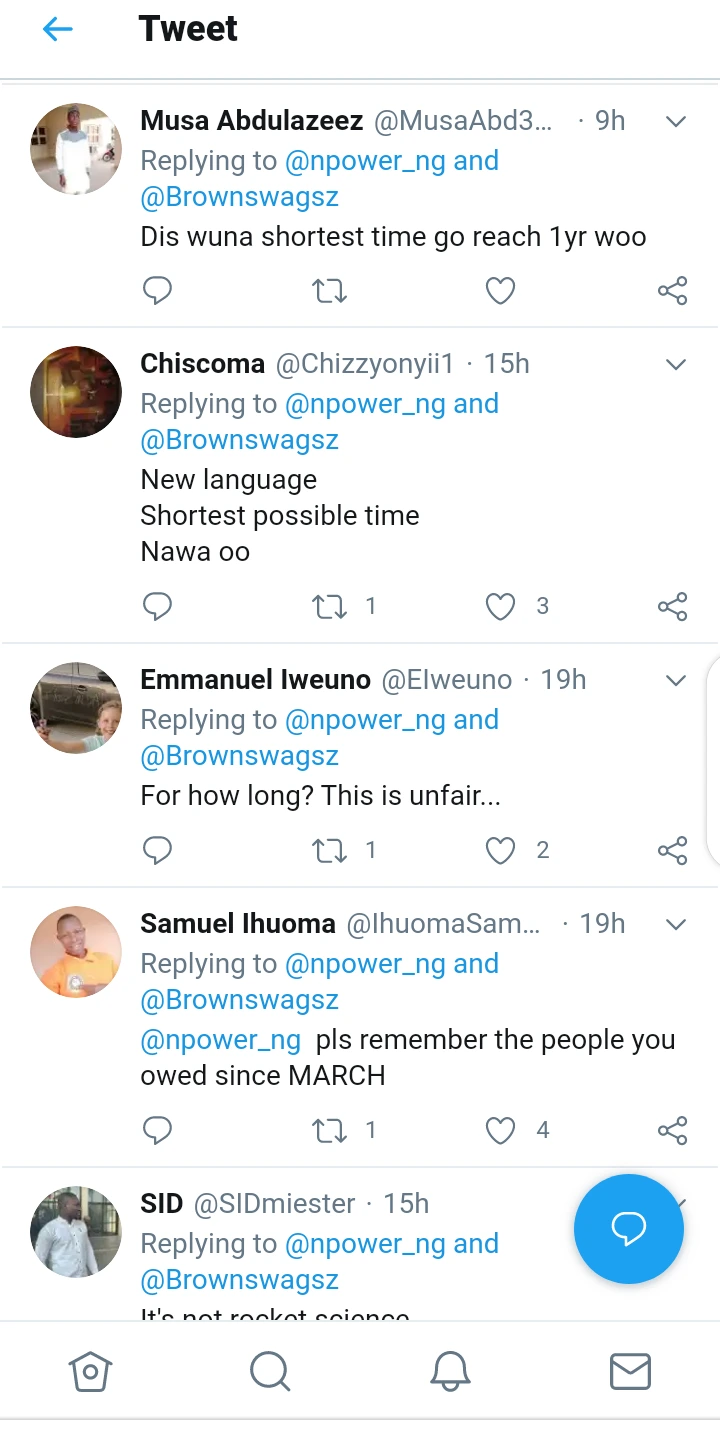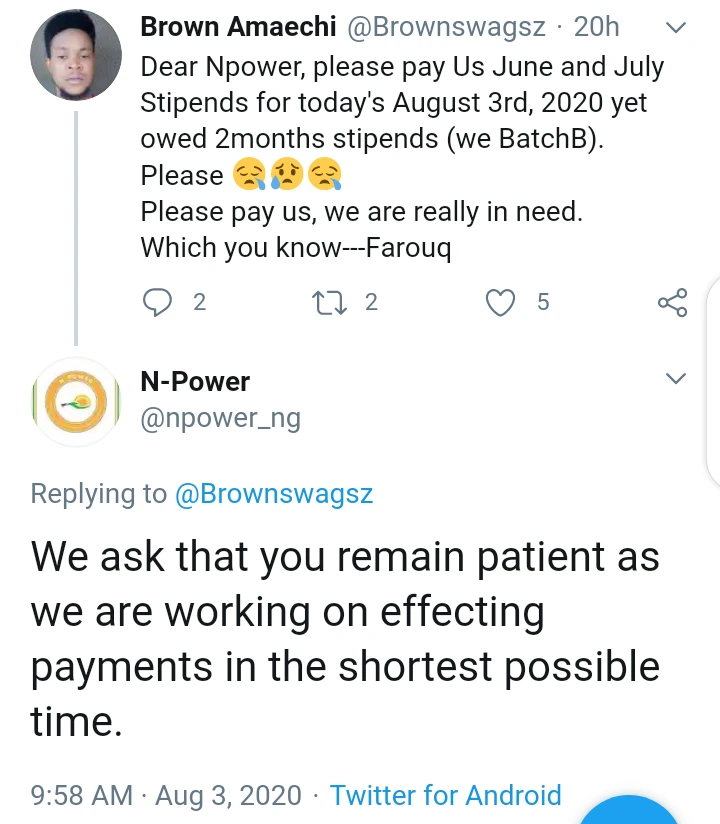 As seen above, many beneficiaries keep on reacting and demanding their stipend to be paid on time, though npower are still pleading with them to exercise patience.
Stay tuned to this channel for more updates.
For update on Npower and other government social intervention programs, kindly join the Npower 2020/2021 WhatsApp Group here for latest news and events as it breaks.