Npower: FG cautions volunteers over fake information peddled on social media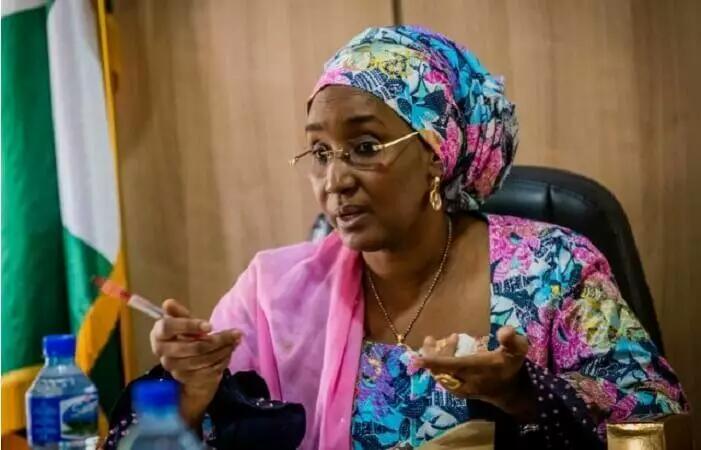 The federal Government of Nigeria have cautioned the exited Npower volunteers to jettison fake information peddled on social media concerning their exit. Although Batch A and B have been exited from the program, but FG Is yet to announce any exit package for the volunteers.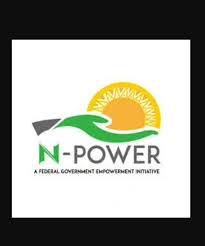 The information was disclosed via Npower social media handle when an Npower beneficiaries made an inquiry regarding an exit information being circulated on social media. His comment reith an attached image simply reads:
Please is this true ….abeg
Npower reciprocated and said:
All official communication is made through our appropriate channel, kindly ignore information not obtained from our verified mediums.
See full conversation below: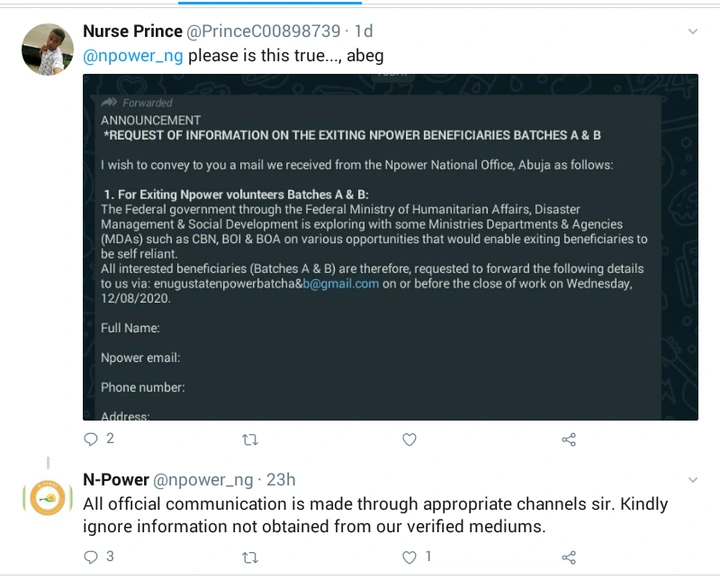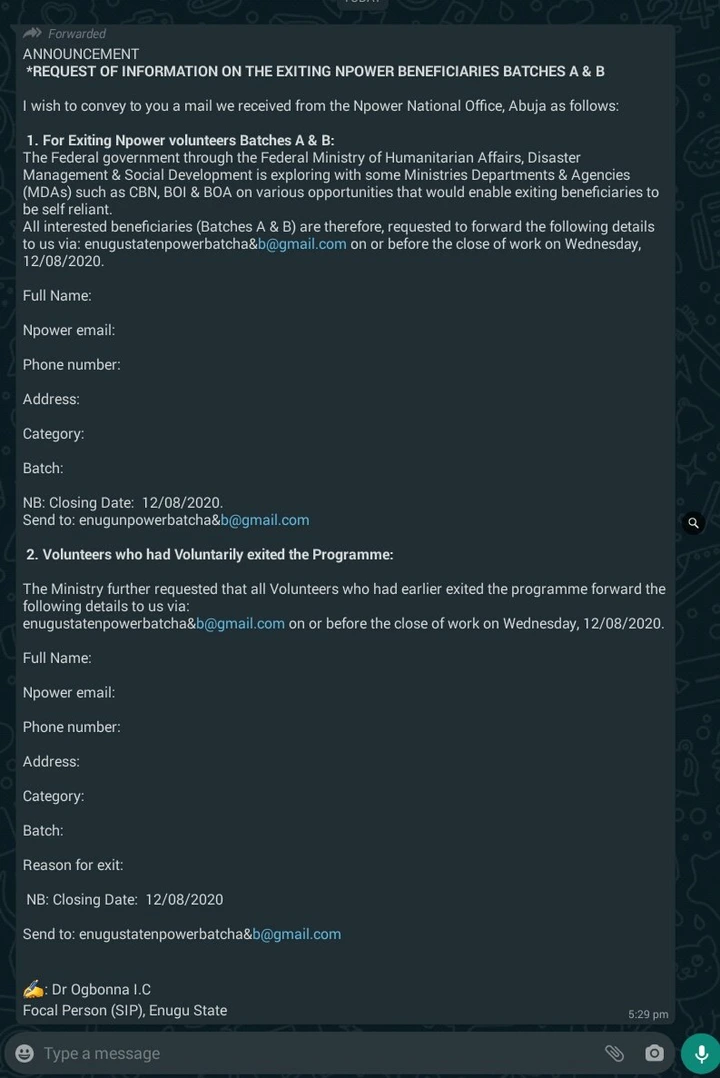 The above inquiries and replies simply shows that the circulated information was not real. It could have been fabricated by online fraudsters or scammers.
It's obvious there is no iota of truth regarding the above memo. Therefore, do not consent to it.
Volunteers should only heed to verified information from the Npower social media platforms. Do not propagate purported falsehood that did not originate from the real Npower media accounts.
Stay tuned for more updates on this channel.
For update on Npower and other government social intervention programs, kindly join the Npower 2020/2021 WhatsApp Group here for latest news and events as it breaks.