N-power: Presidency gives N/East 4,800 additional slots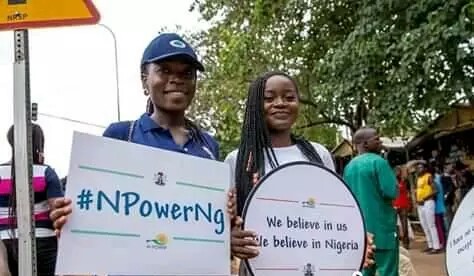 The Presidency has selected 4,800 additional applicants from the northeast as part of the 200,000 graduates employed in the first batch of the N-Power Volunteer Corps.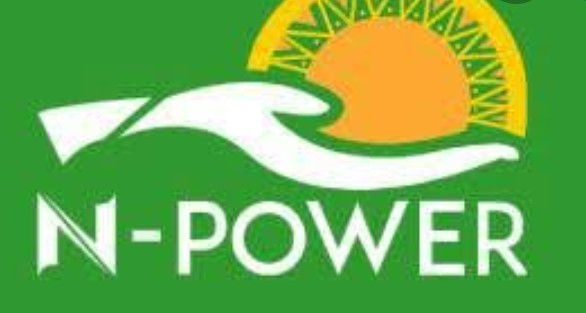 The Senior Special Assistant to the Vice President on Media and Publicity, Laolu Akande, said on Sunday that this was to mitigate the adverse socio-economic circumstances in the northeast.
According to him, Borno State got 1,200; Adamawa, Yobe and Taraba States, 800 each; while Bauchi and Gombe States govt 600 each.
Akande said to bolster states with low application numbers, 4,208 additional applicants were selected and shared among Bayelsa, Jigawa, Kebbi, Sokoto and Zamfara States.
He said the Ministry of Agriculture allocated 6,799 additional applicants in the sector to all states across specific crop, fish and livestock targets in order to support government's self-sufficiency target in agricultural produce.
He said gender and disability factors were also key in the selection as 46 percent of those selected are females, while a total of 1,126 were successful applicants with disabilities.
Akande then assured that those not selected in the first batch are now in the waiting list until the subsequent batches when they would be considered again, since there are still 300,000 to be selected under this budget cycle.
On why the selection was based on states of residence rather than states of origin, he explained: "For example, over 42,000 Nigerians applied for the N-Power from Lagos, but only 3,568 of them originate from Lagos. Would it then be tenable to say almost 40,000 bona fide Nigerians who are applicants resident in Lagos should just forget it since they are resident but not origins of the Lagos State?"
He said 93 percent of those selected in the first batch had been verified through the Bank Verification Number to prevent fraud, noting that the selection was transparent and done with adequate care.
"We're confident that the selection process, all the way through with BVN, and physical verification at the points of deployment in the states and the local government areas, are both transparent and impossible to abhor ghost beneficiaries or any kind of fraud," he stated.
For update on Npower and other government social intervention programs kindly join the Npower 2020/2021 WhatsApp Group for the news and events as it breaks.