N-power: Applicants besiege banks over ongoing Recruitment Exercise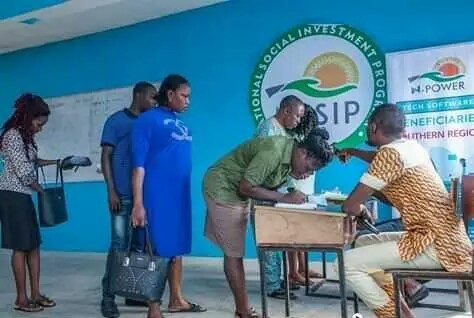 Hundreds of N-Power applicants in Kebbi State last week took over the premises of most banks in Birnin Kebbi.
Majority of the applicants were at banks to open their accounts as part of requirements for the N-power application. Most of them were opening the accounts for the first time.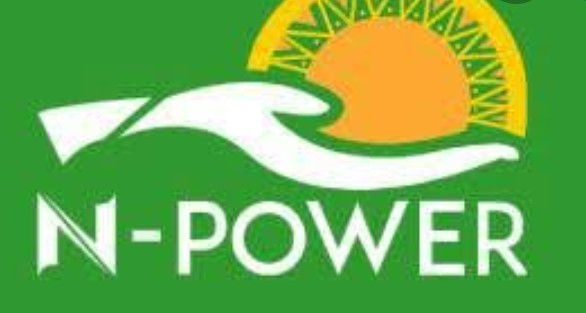 The large turn-out of applicants affected operations, and some of the banks had to introduce a dedicated desk outside the banking hall to attend to the applicants.
Caliphate Trust reports that, however, some of the applicants went for the reactivation of their dormant accounts while others were there to upgrade their account details.
Sani Bala, who came from Jega town, told this reporter that he was in the state capital because of better internet connectivity to facilitate his filling of the N-Power facility form and to open an account.
He added that shortly after passing out as a diploma holder, he abandoned the only bank account he used to operate as a student. He added that the account had since become dormant.
On why he was not reactivating the account, Bala said he did not like his previous bank, adding that he needed to operate the new account with a highly efficient bank that would enable him to effectively make transaction with his new employers.
He said he was leaving his previous bank because of the poor experience when he was a student which he did not want to experience again.
Majority of us are here for opening of a new bank accounts; many of us are NCE and diploma holders.
Mardiya Usman, a divorcee, said she was at the bank to effect some changes to her bank account details, among them the phone number used with the account.
She further explained that shortly after her national service, she got married and that her husband did not only open a new bank account for her but also got for her a new phone line. According to her, she later got divorced and had to secure another line.
I need to have all information in respect of the account through my present cell phone line. I need to do the account upgrade for the fact that very soon I will start receiving alerts as an N-power beneficiary,
she added.
Meanwhile, Kebbi State governor, Senator Abubakar Atiku Bagudu, has approved the commencement of free registration for the federal government's N-Power programme for unemployed youths across the state.
They are also requested to come along with original copies of their certificates and other required documents for capturing and subsequent forwarding, via the internet to the N-Power programme headquarters.
For update on Npower and other government social intervention programs kindly join the Npower 2020/2021 WhatsApp Group for the news and events as it breaks.