LAGOS LAUNCHES FREE TRAINING FOR AGRIPRENEURSHIP PROGRAMME | APPLY NOW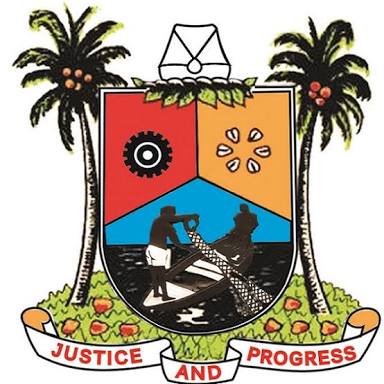 LAGOS AGRIPRENEURSHIP PROGRAMME (L.A.P)
APPLICATION FOR ADMISSION INTO A ONE-MONTH INTENSIVE TRAINING
In line with the T.H.E.M.E.S agenda of the Lagos State Government to ensure Food Security and food self sufficiency, the Ministry of Agriculture is organizing a
one month training programme to improve capacity, create wealth and employment in the agricultural value chains namely: Poultry, Piggery, Aquaculture and Vegetables for suitably qualified candidates.
REQUIREMENTS
Passion for agriculture
Minimum of Senior Secondary School Certificate
Satisfactory physical/health condition
Age ranges between 18-35 years for men and 18-55 years for women
Application forms are available free of charge @ the following locations:
1. Agricultural Training Institute, Araga, Poka, Epe, Lagos State
2. Lagos State Agricultural Development Authority, Oko-Oba, Agege, Lagos
3. Lagos State Agricultural Inputs Supply Authority, Ojo
4. Lagos State Agricultural Inputs Supply Authority, Odogunyan, Ikorodu
5. Coconut House, Mowo, Badagry
Ministry of Agriculture, Area Office, Ajah, Eti-Osa.
Completed forms should be submitted with copies of credentials (including LASRRA card, Birth Certificates, ID Card, School documents) to any of the locations listed above on or before Tuesday, 8th December, 2020.
For further enquiries, please call 08023688605 or 08055475833

Signed
PERMANENT SECRETARY
Ministry of Agriculture