If You Don't Understand Something Ask Us On Our Verified Social Handles – Npower Says
Just few minutes to the re – opening of 2020 npower recruitment portal, the management of National Social Investment Programme ( NSIP) once again released fresh update to the intending applicants.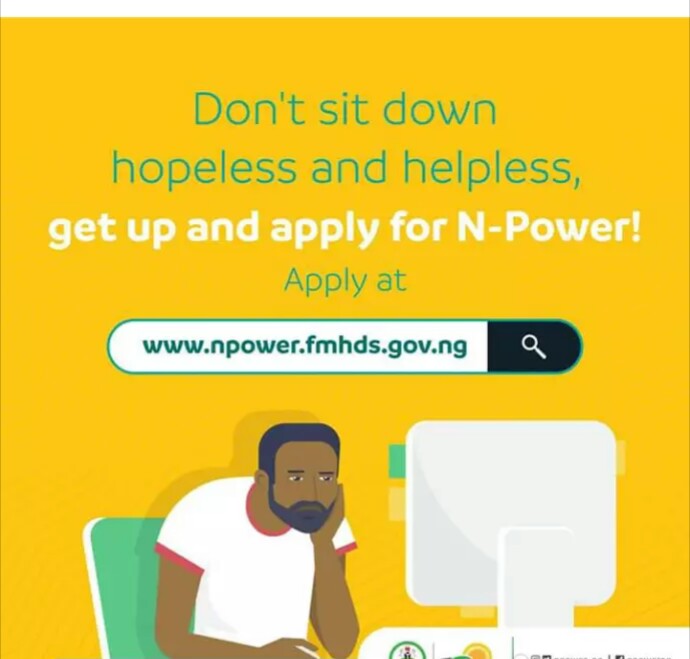 In the latest updates, Npower caution all the candidates wishing to apply for June 2020 Npower recruitment to strictly follow all the instructions provided to help them register online. They stressed that every instruction provided are critical to the successful registration of respective applicants hence, the need to adhere to all the instructions and guidelines.
Meanwhile, they advice all applicants to ask questions on any area they need clarification through their verified social media channels.
Npower however called on all eligible Nigerian youths to take the advantage of the federal government initiative to apply for Npower job. They called on the individual not to sit down back helplessly and hopelessly, urging the Nigerian youths to get up and apply for the Npower year 2020 job.
However, if you wish to apply for the Npower job; here is the link address:
Click the above web address and start your registration process.