Ghana Will Go Back On Total Lockdown Again As Infection Rate Surges – Govt Source Reveals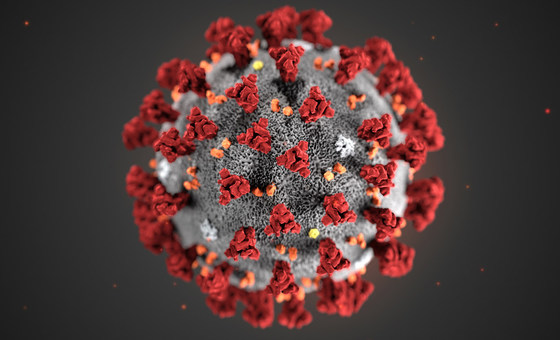 Official Sources says the probability that Ghana will be on a total lockdown is very high
With respect to the current number of recorded cases confirmed in Ghana, His Excellency Nana Addo with govt might consider a total lockdown for one month to put better measures in place to curb the pandemic,reliable source revealed.
If it could be recalled, part of the country went on partial lockdown for 3 weeks when the number of recorded cases were below 1,500.
Well,putting the number of positive cases with recoveries and death cases together, which is over 2,000, Ghanaians are urged to get prepared if the president announces any moment from now that the whole nation is locked with immediate effect.
As we speak currently, confirmed cases have ranged from 1,671 to 2,074. Meanwhile, the number of recoveries(212) do not tally With the huge number of confirmed cases. Respectively, 17 people have meet their untimely death to the virus.
Source closer to the govt officials revealed to massiveupdates in an interview that a close meeting is being held,issues are being monitoredd,should all things be equal. Ghana might be locked.