FG Plans to Privatise Public Schools
The Nigerian government has said it is considering privatising public_owned schools that are not doing well. The minister of state for education, Chukwuemeka Nwajiuba, made the statement on Saturday, July 11, during a webinar, The News Agency of Nigeria (NAN) reported.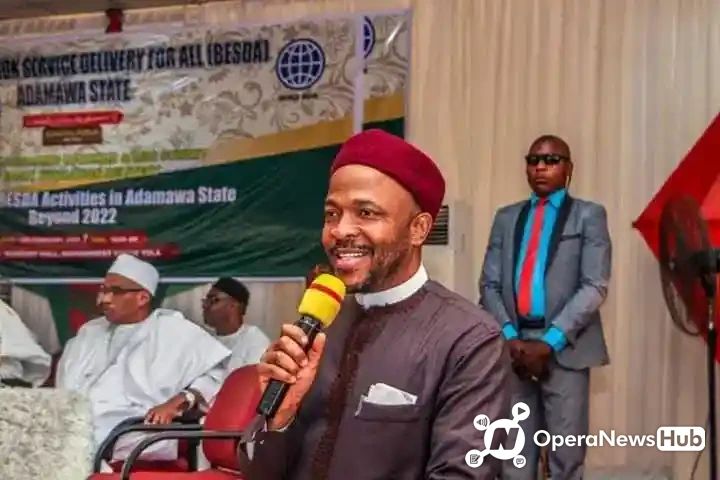 According to Nwajiuba, public and private sector collaboration is a way to move the education sector forward in the country. The minister said the ministry of education is already working on how to concession public schools for private partnerships.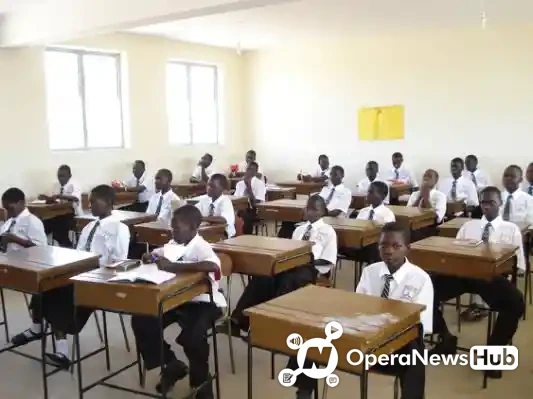 'For instance, we have a lot of public schools that are not doing well; so, rather than building new schools, let us concession some of these schools to those who have the capacity to adopt and close_manage them very well,' he said.
Meanwhile it earlier reported that The West African Examinations Council (WAEC) has commented on the decision of the Nigerian govt to reverse its earlier decision to reopen schools.
The federal govt had earlier said students in graduating classes would be allowed to resume ahead of examinations. But that decision was rescinded on Wednesday, July 8, when the federal govt said secondary schools under its control will not be resuming for WAEC exams due to the Covid-19 pandemic.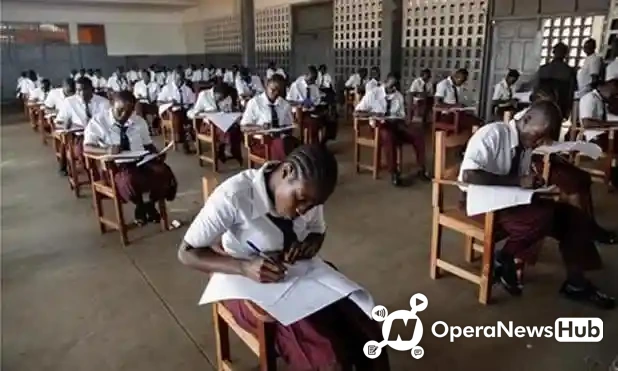 The regional examination body when reacting to the incident said it was still reviewing the situation and that it would make its position known soon.
WAEC's head of Nigeria's Office (HNO), Patrick Areghan, told Premium Times in an interview that the Nigerian govt has the power to take positions on the issue. Areghan said the exam body was ready to work hand in hand with the federal govt.
He stated that the public would be updated when WAEC's final decisions are taken.