Do Not Open Schools Till End Of Pandemic – ASUU Tells FG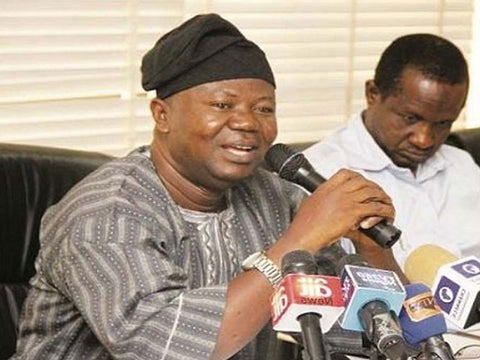 The Academic Staff Union of Universities (ASUU) has cautioned the federal and state government against hastening the reopening of schools across the country until all necessary measures have been put in place to prevent the spread of coronavirus.
Recalling that on Tuesday, the federal government of Nigeria spoke on schools' reopening.
The Minister of State for Education, had on Tuesday open up on reopening of schools, disclosing the guidelines and conditions for schools nationwide to follow, for the reopening of schools.
The federal government had disclosed that schools must be ready to provide the necessary facilities, so as to prevent the spread of coronavirus in schools.
However, the president of the union, Professor Biodun Ogunyemi, gave the caution to the federal government while in an exclusive interview with Tribune Education, stating further that's the only way Nigeria and its people won't regret.
Her said most of the schools have poor running water, poor sanitary systems, and the classrooms are mostly overcrowded, especially the government owned. He said all these will certainly make it impossible for both students and their teachers.
Prof. Abiodun stated that some states like Lagos and Kano, are even confuse at the moment, as the cases of coronavirus keeps increasing and they are working on a proper way to handle the situation.
He concluded saying government should take it softly in reopening of schools, saying we cannot afford to face a worse scenario of COVID-19.
The attachment below further reveal the full details: