Cross Rivers Indigenes Promised Millions To Lie They Are COVID-19 Patients – Health Comm. (Video)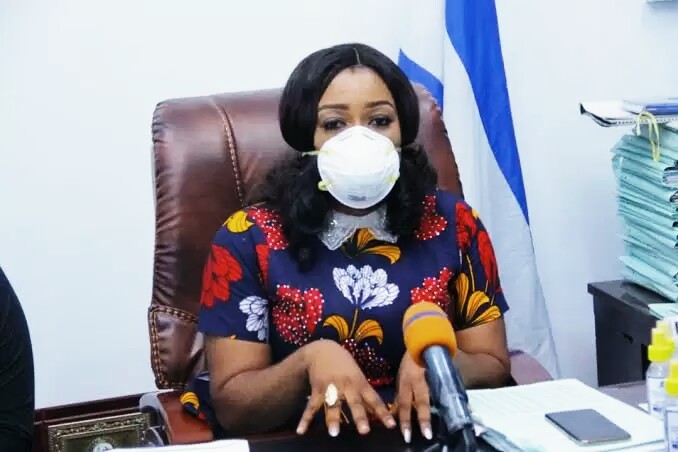 The Cross Rivers State Commissioner of Health, Betta Adu has said that many indigenes in the state are being promised millions of Naira to lie that they are COVID-19 patients.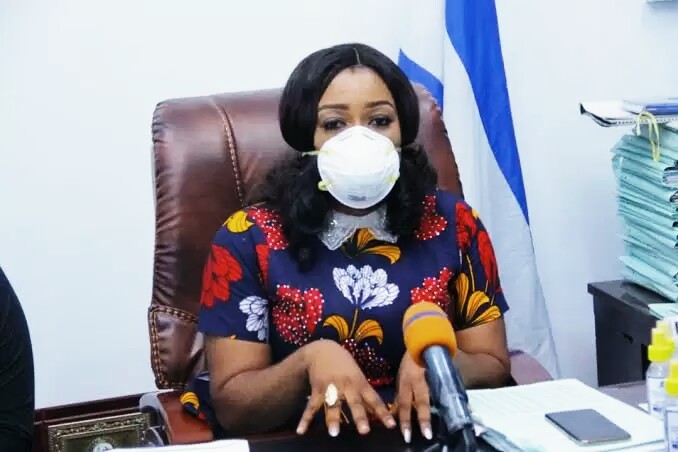 Betta Adu stated this during a press briefing on the situation of COVID-19 in the state.
According to her, many have shown the text messages they received which promised them millions of naira if they can volunteer as COVID-19 patients.
Watch the video below.
View this post on Instagram