Covid-19 Stimulus: NASS Propose Free Electricity Bill, Nigerians Want Funds Shared
Nigerians it appears are not having any of the proposed stimulus package being considered by the Joint sitting of the two legislative Houses.
The Speaker of the House of Representatives, Hon. Femi Gbajabiamila had this evening announced that the House of Representatives is considering proposing a second stimulus Bill that will have Nigerians enjoy two months free electricity in order to cushion the impact of COVID-19.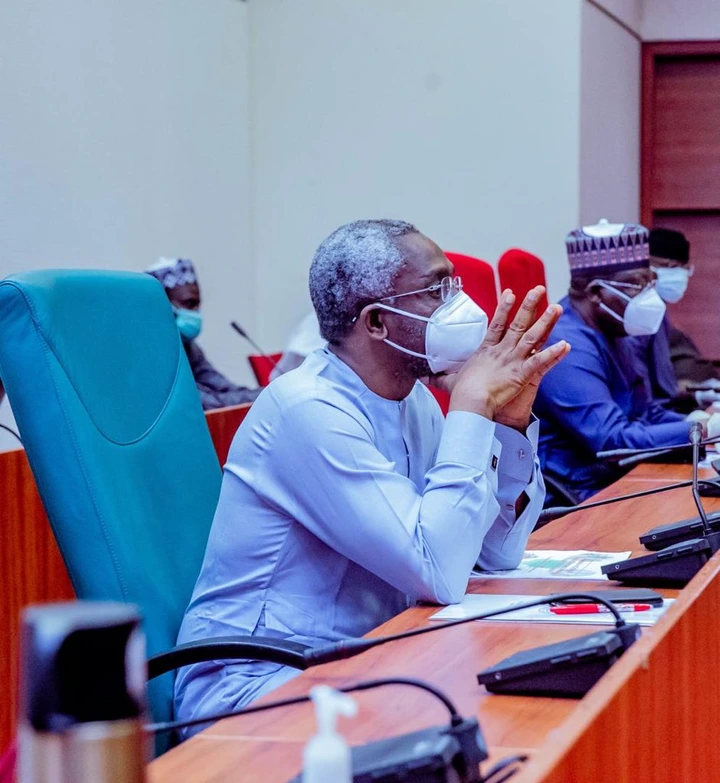 According to Hon. Femi Gbajabiamila, it is something that will touch every household. He tweeted saying, "It is one thing that will touch every household. As I said earlier, when we engaged, I discussed with the electricity Distribution Companies (DisCos) to propose what it would require- if the government can give them -for us to allow for two months free electricity for Nigerians"
He also said that the proposed Bill, which will be the second Stimulus Bill by the Green Chamber, is to be considered immediately the House reconvenes from its ongoing break, declared due to the pandemic.
The leadership of @nassnigeria, had however, extended the resumption date, initially slated for April 7, by one week in compliance with government's 2-week stay-at-home policy.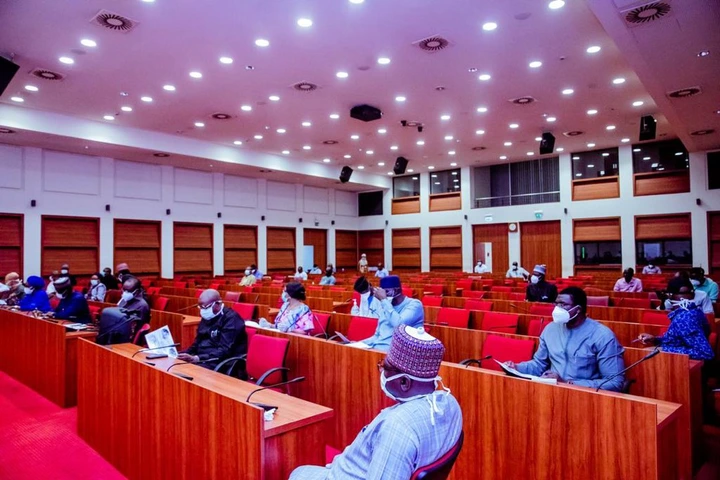 But in a swift response, a sample of the thoughts of Nigerians on this issue appears not to be in the affirmative.
Twitter user, @shittu10 said, ''I actually don't see how this will work. It's complicated except we just want to dash DISCOS money for doing nothing since they will just charge FG for power TCN transmitted & not actual delivery to homes.
He further suggested saying, ''Stimulus package of 20k to all BVN account with balance <20k will be okay.''
While @OndoFirstBorn said, ''If only PHCN will supply the electricity. Instead It would be better if Internet Providers and DSTV/GOTV can give free Internet access and free subscription.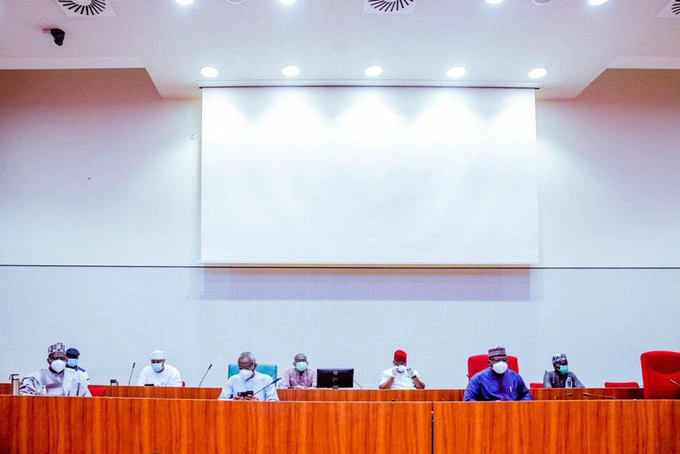 See other reactions below:
@val14val
Lol the electricity that we pay for we don't see, it is the one they will give us for free that we will see. Super story.
@skarzdesigns
I don't know how this will benefit us all, this process is a way to enrich the known thieves in our country. This stimulus should be giving to any BVN that has less than 100k in his account. I say a big NO to discos, we cannot pay for darkness anymore.
@datesnature
You very much on point brother. BVN is the most Transparent. Even those that receive can share with those that don't have bank account… Let's all support this idea and push same to Mr. Speaker and Co
@ereportersng
We don't need this, Mr. Speaker. Here you go again, to the gallery. Customers, especially of EKEDC, haven't got electricity when they're paying for it let alone when supply is free. Your 'Free Electricity Bill', when passed will do more harm than good! Think outside the box, pls.