COVID-19: NUT insists on school closure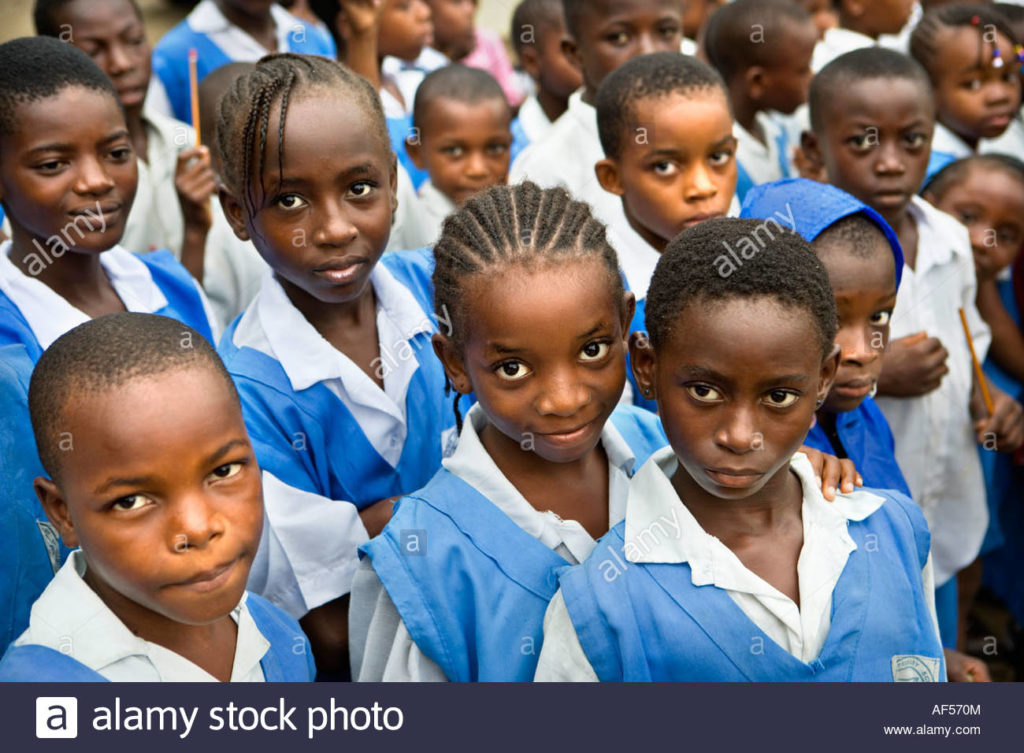 The Nigerian Union of Teachers has said that it wants primary and secondary schools, both private and public, to remain closed as long as the COVID-19 pandemic continues to spread in the country.
The Secretary-General of the union, Dr Mike Ene, said this in an interview with our correspondent on Thursday in Abuja.
Ene explained that since pupils were among the most vulnerable sections of the population, it would be unwise to reopen schools, especially in states that had recorded more cases of the coronavirus than others.
Although he said the Federal Government could open evening classes for pupils living in remote parts of the country where e-learning and e-resources cannot be accessed, the NUT boss warned that such pupils must observe social distancing and handwashing religiously.
Ene said, "Looking at the situation in the country and compared to what is happening in developed countries, will parents even agree to return their children to schools? I suppose not.
"The owners of private schools may say they want the pupils to resume and they are interested in imparting knowledge, but they fail to understand that schools, churches and markets are the greatest places where this virus can be contracted easily.
"Pupils have no boundaries. They play together and share food items, water and other things easily. That is a major challenge. So when government says it is still studying the situation, let no one think that it doesn't know what it is doing.
"I had a discussion with somebody living in Canada on Wednesday and he said their government had eased the lockdown in that country. Schools have been reopened in the Canada, but no pupil is attending. That means the people are still living in fear because no one wants their children to be used as guinea fowls."
Ene urged the Federal Government to pay more attention to pupils in remote areas and communities that lack access to e-learning and e-resources.
"Although we are doing e-learning, sharing e-resources and holding classes on phone applications, these means are unaffordable or unavailable in some areas. I have about three to four pupils on these platforms and every day I spend nothing less than N3,000 on data services. So it is expensive," Ene added.