Coronavirus: Lagos Ready to Reopen Schools in the Next Two Weeks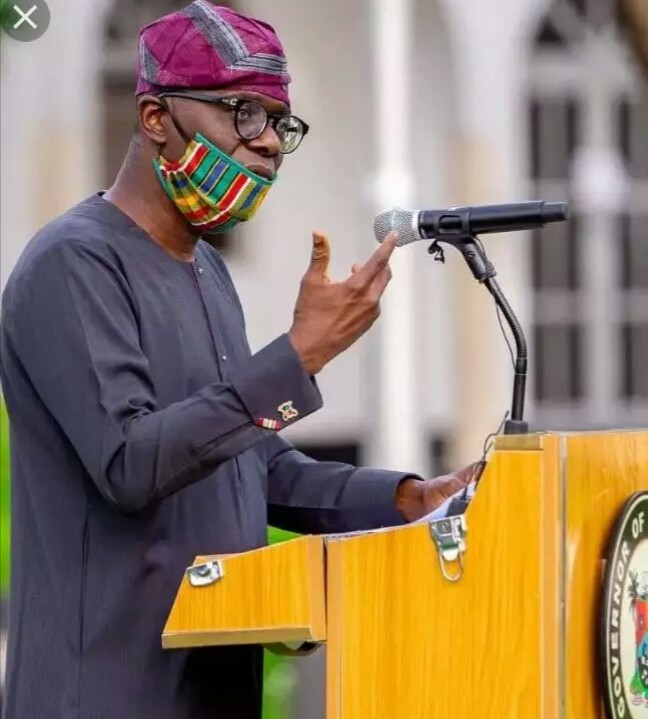 The second session of public elementary and secondary schools was postponed by the government to stop the spread of the coronavirus outbreak.
Although the government has instructed stakeholders to switch classes online to prevent total disruption of academic activities. However, with the reopening of markets, businesses and places of worship, parents and owners also asked permission to reopen the schools.
Lagos Governor Babajide Sanwo-Olu responded to the campaign and announced that an important decision to rebuild schools would be announced in the next two weeks.
The governor said that in the next two weeks, government officials would include dialoguing stakeholders in the protocol that would be adopted to continue schooling in the country.
Sanwo-Olu said: "There is still much to be done in this field. We see this industry as very different. However, we will continue online training for our university.
"For primary and secondary schools, we will engage the Ministry of Education, the Lagos State Security Commission, and others, and make concrete decisions about school reform that will involve stakeholders in detailed discussions for two more weeks.
"Because of the large number of stakeholders in this sector, they made us comment on education," he added.
The Governor of Lagos assured parents and property owners that schools could be reopened as soon as the government and stakeholders agreed on policies and protocols to deal with the deadly corona virus.