Breaking: Oyo TESCOM releases list of 5,000 recruited teachers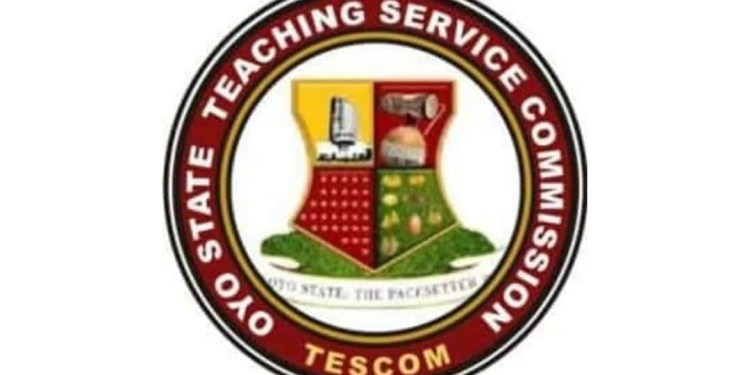 Following the completion of oral interview for applicants, the chairman, Oyo state Teaching Service Commission, Pastor Akinade Alamu has said that successful candidates will be able to confirm their names online.
He said that the state government has employed 5,000 teachers out of 6,339 that was called for oral interview.
Pastor Alamu, made this known on Thursday on a radio station program in Ibadan, the state capital.
He added that the names of successful applicants were currently being uploaded on the website.
His words: "As I speak, there is ongoing uploading of 5,000 successful applicants for the teaching job in Oyo state.
"So before the last hour of today (Thursday 5th), successful candidates will be able to confirm their names on website".
In a related development, the chairman of the commission also hinted that 2,500 non-teaching recruitment will starts their screening exercise next week as first batch, while other batches follows thereafter.
He confirmed that, over 26,000 people applied for non teaching job but only 4,000 will be employed adding that applicants are to use the phone number used to applied for the job, to check their employment status on internet.