BREAKING: N-power Release New Assessment Test Timetable [FACT CHECK]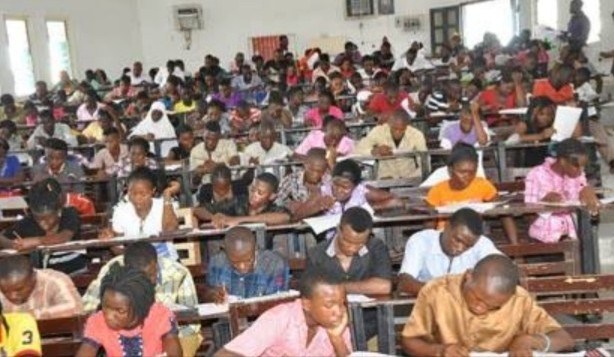 N-power Release New Assessment Test Timetable according to the report in circulation across social media since early today 5th of July.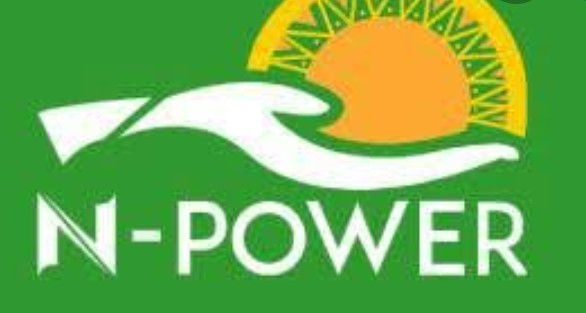 The timetable is said to apply only to those who have not gotten the SMS or written test. See the timetable for each category of Npower programs below:
1. N-power tax: July 15th to July 19
2. N-power health: July 20th to July 24th
3. N-power Agro: July 25th to August 1st
4. N-power Teach: August 2nd to August 16th
5. July 15th-27th applications: August 17th to 31th.
However, a quick check on the official handles of the Npower on Twitter and Facebook have been mum about this development. So, we decided to do a google search and then we unravelled the deception – the purported timetable was for the 2017 recruitment process.
Cross check here: https://www.npowerdg.com/2017/07/n-power-release-new-assessment-test.html?m=1
Now, you know the truth. Please kindly discredit the news and stay tuned to updates from Npower via their official social handles.
For more update and breaking news like this on Npower and other government social intervention programs, kindly join the Npower 2020/2021 WhatsApp Group here.
Source: GoPro School