Breaking: FG Opens Portal To Acquire Collateral-free Loans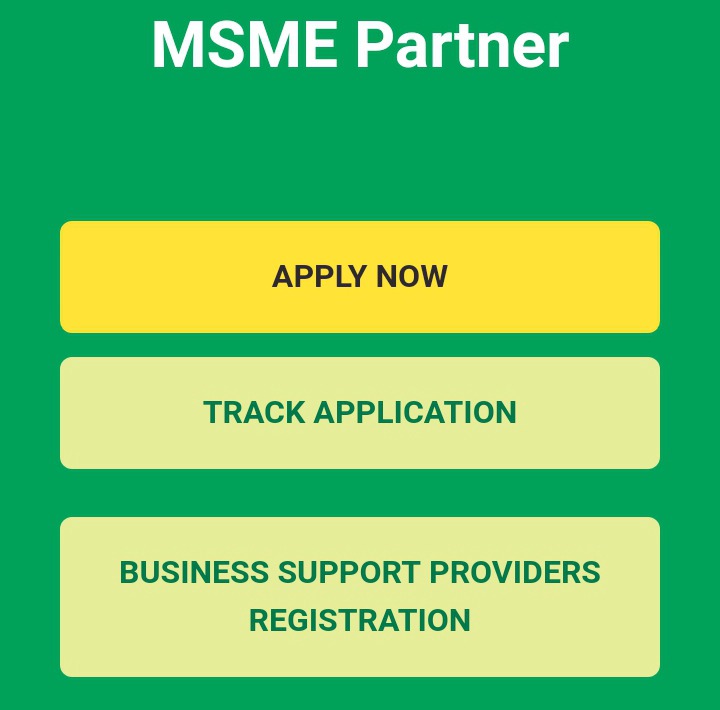 AGSMEIS (Agri-Business/Small and Medium Enterprise Investment Scheme) is an initiative in partnership with the MicroFinance Bank to support the Federal Government's efforts, and for the promotion and propagation of agricultural businesses and other small/medium enterprises (SMEs) in order to create a sustainable development and employment.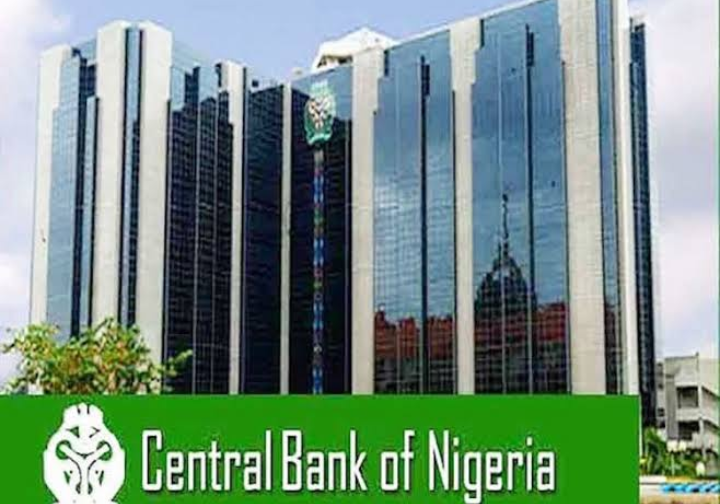 Therefore, this emerged an unprecedented opportunity for Nigerians to seize and take maximum advantage, as the loan is an interest free one and with a 'no' collateral terms.
However, in order to access the loan, there is only one condition, which is to get trained by first selecting a CBN-Certified Entrepreneurship Development Institute (EDI), during your application process.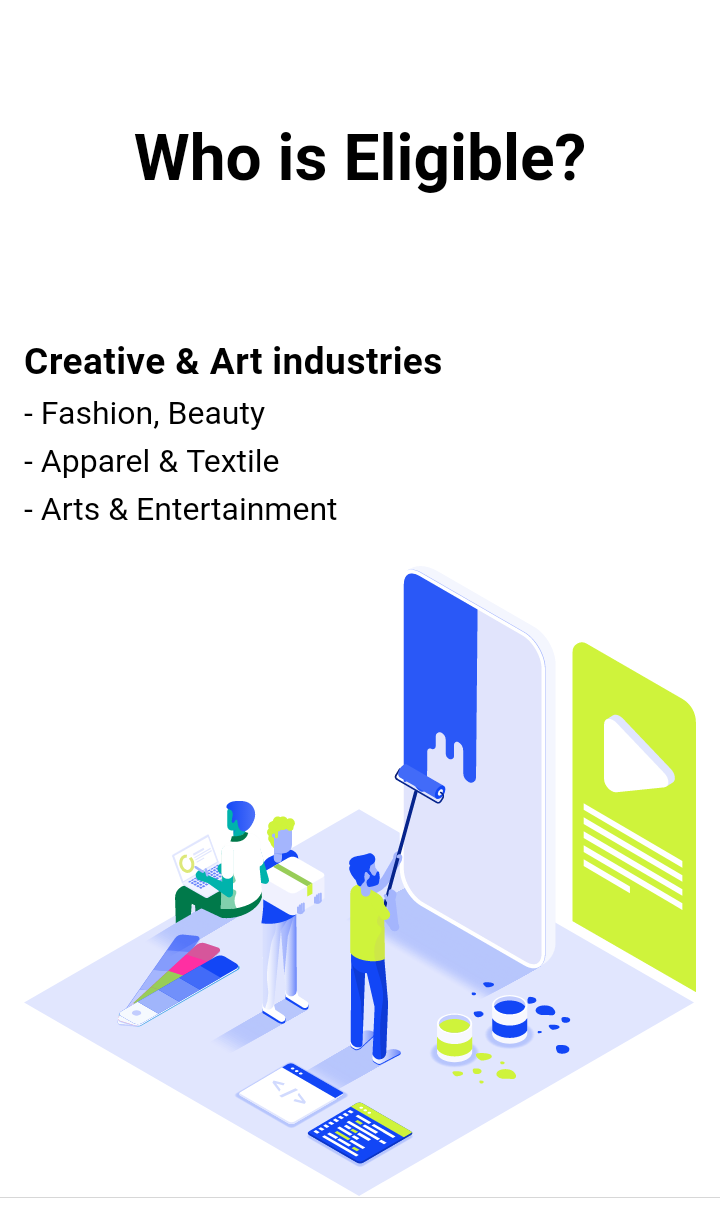 For Nigerians who are interested, you can follow the link below and apply by copying the link below into your browser.