Africa On The Verge Of Health Crisis As Ebola Resurges In DRC
Reports emanating this morning has it that a new case of Ebola has been discovered in DR Congo.
Nigerians and other African nations have begun to react to this news with many asking who Africa offended to be fighting three strong diseases at the same time.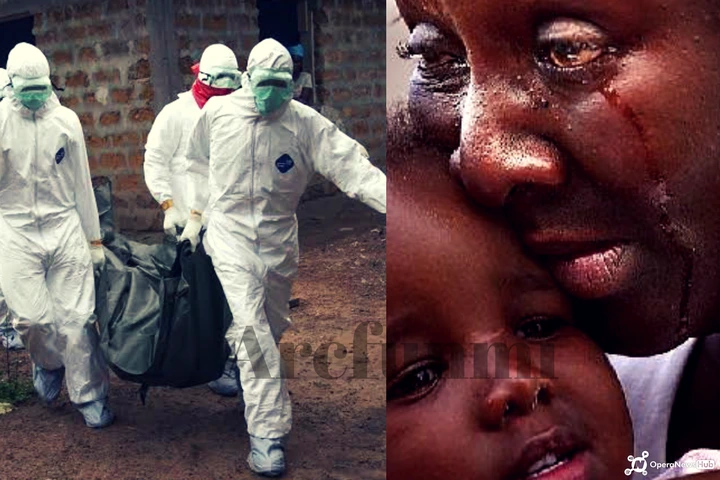 Granted, the whole world is suffering from a deadly disease which is no one other than COVID-19.
But in Africa the case is very different and painful at the same time as we are now officially dealing with 3 deadly diseases namely; COVID-19, LASSA FEVER and EBOLA!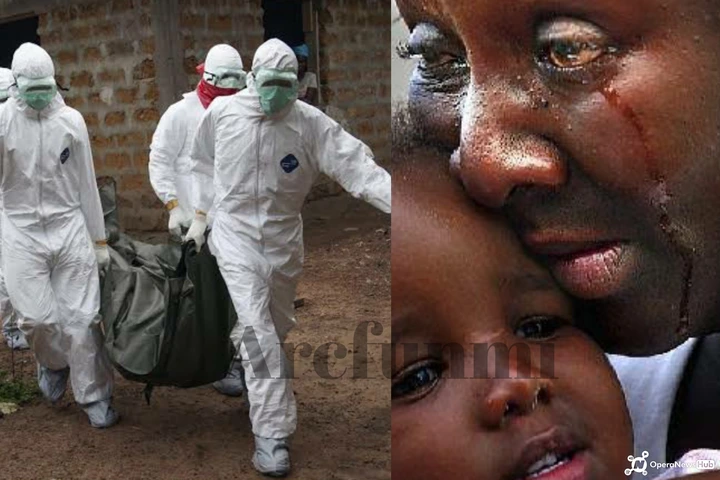 I don't want to cry but the news broken by the WHO has made tears difficult to withhold from the faces of the inhabitants of the African nations after they announced that a new case of EBOLA has been discovered in Dr Congo.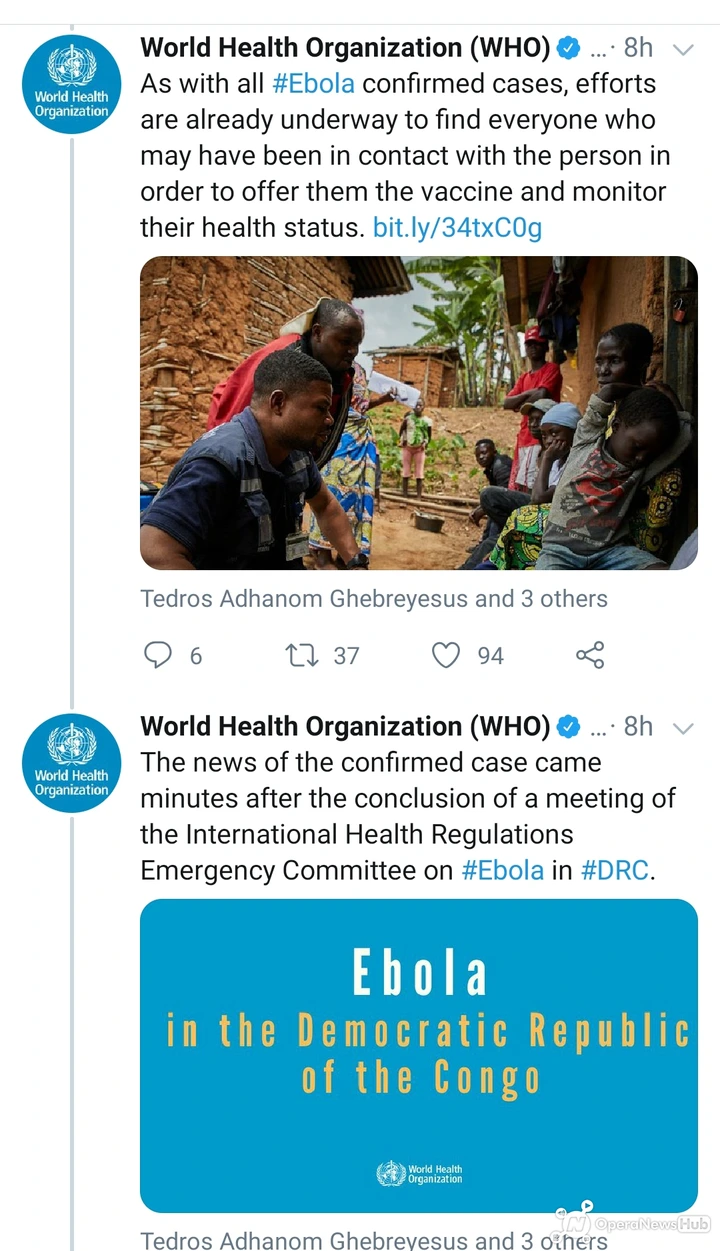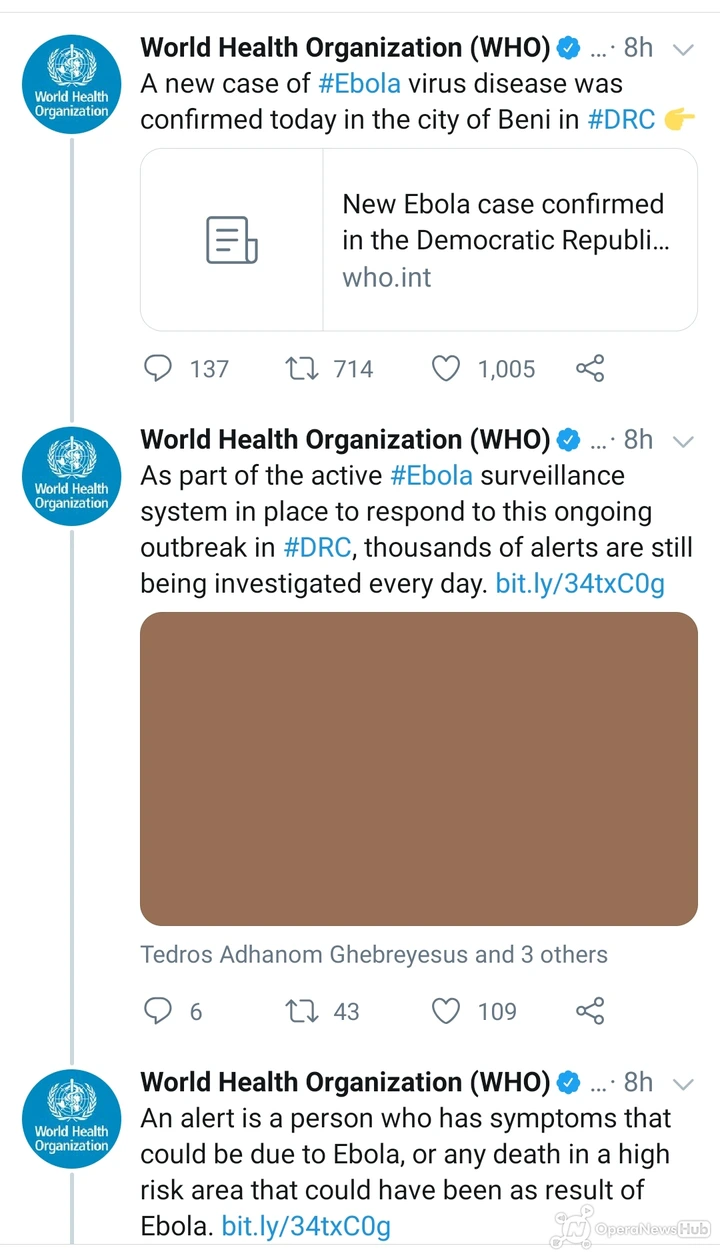 This is even sadder given that this is coming just a few days from the WHO declaring Congo EBOLA free.
Nigerians and other people from other African Nations are now painfully reacting to this horrible news on social media. Please read their comments and imagine an emotionally weighed down voice as you read.