Access Bank Planned Sack Of 75% Of Workforce; Nigerians React (Video)
The group managing director of Access Bank, Herbert Wigwe, in a leaked video, has revealed the bank's planned mass retrenchment of its workforce over what he said was the outcome of the COVID-19 lockdown.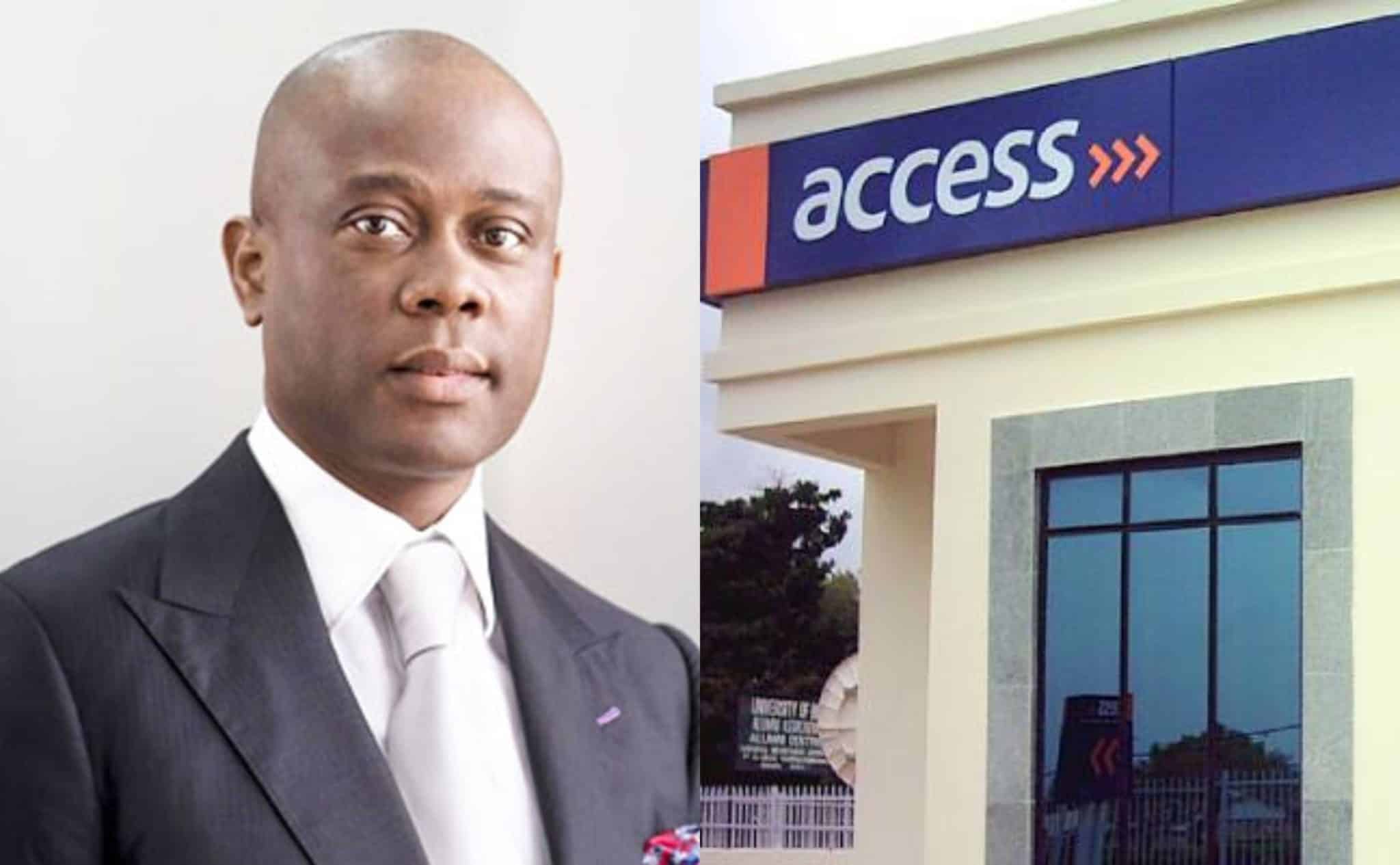 Herbert who spoke via video conferencing in a town hall meeting with the bank's staff said those to be affected are 75% of the bank's staff, most of whom are outsourced and are offering "non-essential services."
"We probably don't need as many securitymen as required, even to the fact that we are not gonna have all our branches open between now and December. We don't need all the tea girls. We don't need all the cleaners. We don't need all the tellers etcetera, etcetera," He said in a leaked video currently making the rounds.
"The second has to do with our professional cost. Now that is one that is very tricky and it is tricky because I do understand and appreciate that its gonna, you know, bring its own pain to staff. We basically have to make the adjustments the same way you sounded when we spoke 10 days ago with respect to basically cutting down cost.
"I will be the first to take the hit and I'm gonna take the largest pay cut, which would be as much as 40 percent. The rest we would have to cascade right through the institution. Everybody may have to make some adjustments of some sort."
Click link below to watch video:
https://mobile.twitter.com/TzOlawale/status/1255997690552475650
Wigwe's revelation is coming few weeks after the financial institution donated One Billion Naira to the Nigerian government to help fight Coronavirus.
See some reactions by Nigerians on Twitter below….