5 Important Tips To Prevent Spread Of Deadly Coronavirus As It Hits Nigeria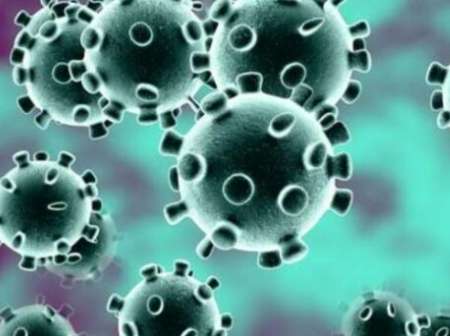 In the early hours of Friday, 28th February, 2020 Nigeria recorded the first case of coronavirus in Lagos.
This was made public in a statement by Lagos State Commissioner for health, Prof. Akin Alabosi.
The news has thus resulted in panic among Nigerians since reported.
This article provides five precautionary step to prevent the spread of coronavirus. Kind read carefully and observe these steps:
1. Regularly and thoroughly wash your hands with soap and water, and use alcohol-based hand sanitiser.
2. Maintain at least 1 & half metres (5 feet) distance between yourself and anyone who is coughing or sneezing.
3. Persons with persistent cough or sneezing should stay home or keep a social distance, but not mix in-crowd.
4. Make sure you and people around you, follow good respiratory hygiene, meaning cover your mouth and nose with a tissue or into your sleeve at the bent elbow or tissue when you cough or sneeze. Then dispose of the used tissue immediately.
5. Stay home if you feel unwell with symptoms like fever, cough and difficulty in breathing. Please call NCDC toll free number which is available day and night, for guidance- 0800-970000-10. Do not engage in self-medication.