UPDATE: Npower currently sending important email message to Batch C applicants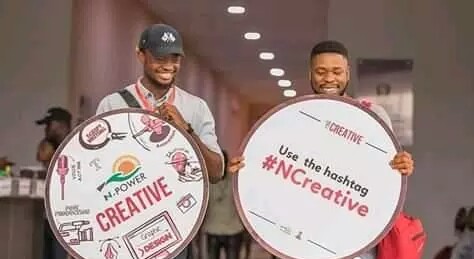 Hello fellas, just as we promised to always keep you updated on the news and events regarding the Npower program, the news reaching us and circulating right now is that Npower has been sending email message to the Batch C applicants as of today 19th of August. And what we gathered from applicants who have so far received this message is that, it is just an email confirmation mail.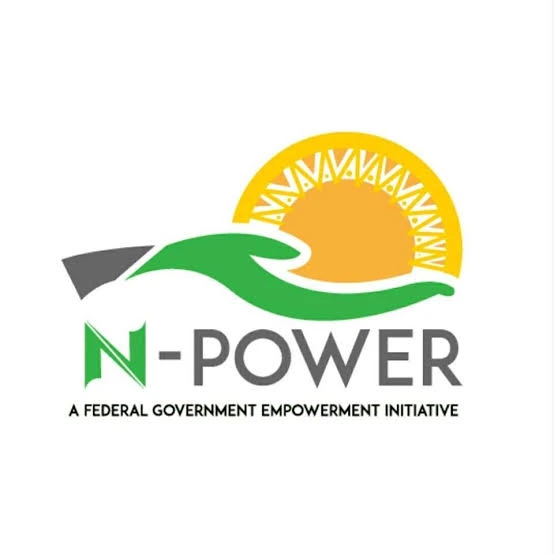 Normally, the email confirmation message should have been sent during the initial registration process. While some applicants have been able to confirm their emails and proceeded to register for the program, some have not been so lucky. Perhaps that's why the message is being sent out now.
Whatever rationale might be behind it, we advise everyone who received it to proceed to click the "CONFIRM EMAIL" option conspicuously located at the button of the message.
Screenshot of the email below;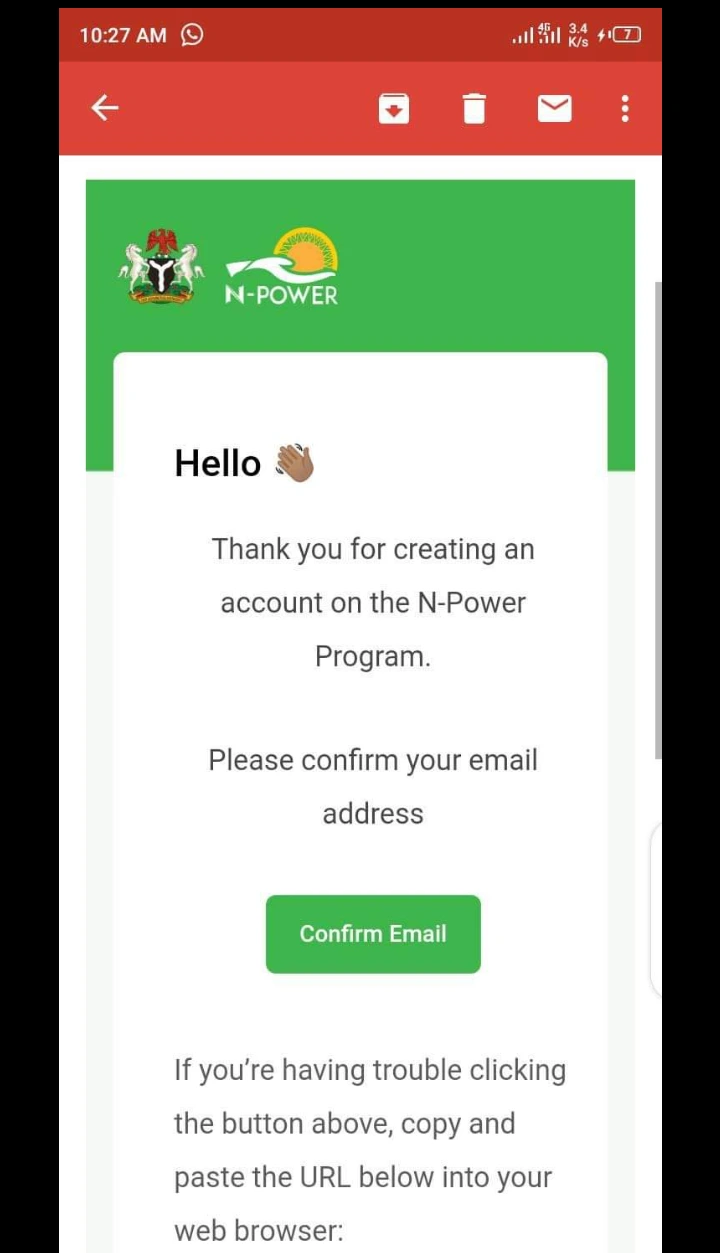 Thank you for creating an account on Npower Program. Please, confirm your email address.

Confirm email
Also, some applicants have been sharing the update on social media in a bid to finding answers.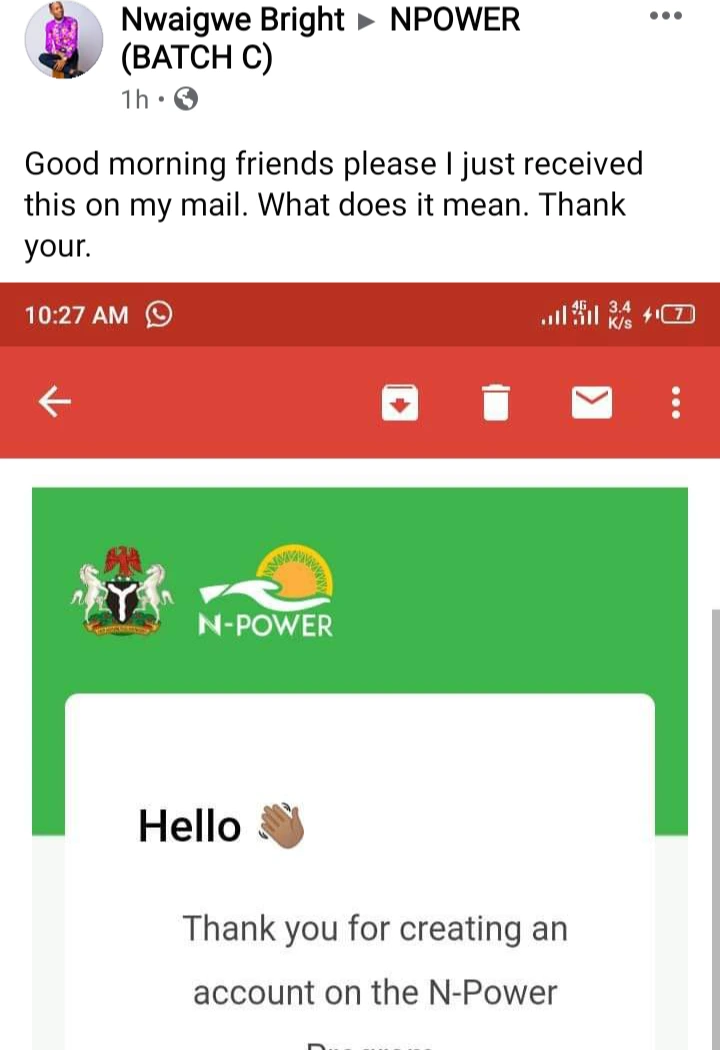 Since the NPower Batch C application portal closed on Sunday August 9, 2020 after receiving over 5 millions applications, only 400,000 applicants will be selected from the 5 million applications received.
Kindly check your email inbox and spam to confirm check if yours have been sent and act promptly.
Best of luck.