UPDATE: Addresses and location of Oyo TESCOM Zonal Offices for Appointment Letters Collection | IMPORTANT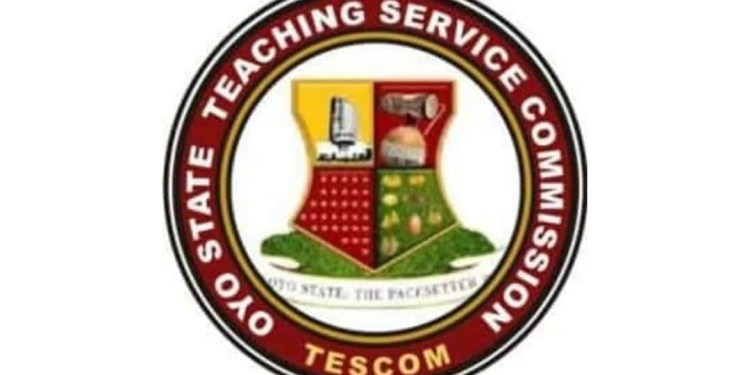 This article contains the Oyo TESCOM zonal offices and addresses for the collection of appointment letters to the newly recruited teaching staffs.
The appointment letters will be distributed on Monday February 1, 2021 going by the report in circulation. Therefore it is imperative that everyone of these newly recruited teachers know the address of the zonal office where they are to appear for the appointment letter presentation.
Below are the list of the TESCOM Zonal offices and their address. Please ensure to get the address and be punctual on that day.
TESCOM Zonal Offices and Addresses

1) Ibadan Zone 1 (Leaf Road, Ibadan)
Ibadan SE
lbadan NE
2) Ibadan Zone 2 (Ọba Akinbiyì High School, Mokola, Ibadan)
Ibadan North East,
Ibadan North West,
3) Ibadan Zone 3 (Bishop Philips Academy, Ibadan)
Egbeda
Ona-Ara
Oluyole
4) Ibadan Zone 4 (Orogun Grammar School, Orogun, Ibadan)
Lagelu
Akinyele
5) Ogbomosho (Opposite Atenda, Ògbómọ̀ṣọ́)
Ogbomoso North
Ogbomoso South
Ogo -Oluwa
Surulere
6) Oyo Oyo (Opposite Bishop Ajayi Crowther University, Ogbomoso Road, Oyo)
Afijio
Atiba
Oyo West
Oyo East
Eruwa
Ibarapa Central
Ibarapa East
Ibarapa North
Ido
7) Iseyin (Iseyin District Grammar School, Iseyin)
Itesiwaju
Iwojowa
kayola
8) Saki (Baptist High School, Saki)
9) Kishi (
Kishi Community

Grammar School, Kishi
)
Irepo
Best of luck to everyone.