OYO TESCOM: Cut-off mark will be based on subject but cannot be less than 30% – Akin Alamu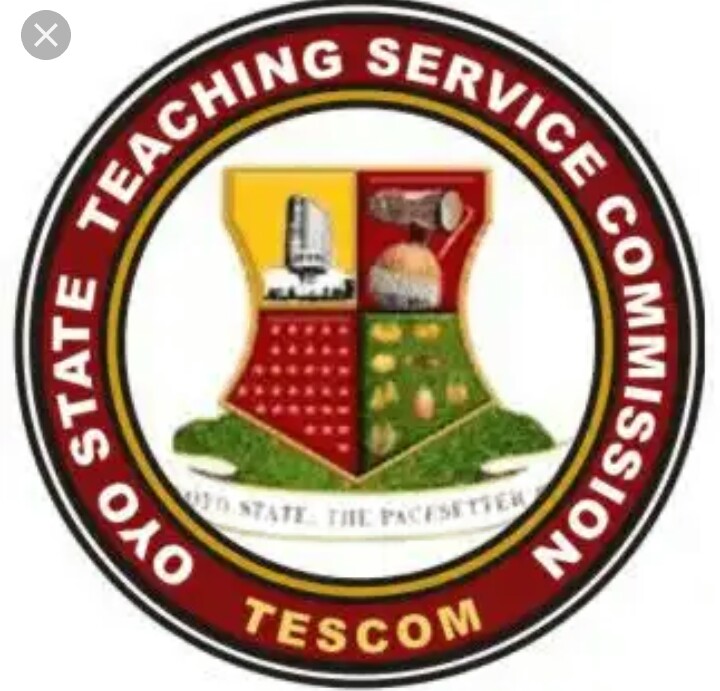 Oyo TESCOM Chairman speaks on Cut Off Marks, Says 10 Percent scored above 50 Percent.
Following the release of the Computer Based Test (CBT) results of the Oyo state Post Primary School Teaching Service Commission, the Chairman of the Commission, Pastor Akin Alamu has said that 10 percent of applicants who sat for the examination scored 50 and above.
Alamu also said that the cut off mark will be subject specific adding that the cut off mark will be made public after the board's sitting and approval.
He made this revelation on Monday while speaking on Fresh FM, Ibadan.
He said "We had 19 subjects on which we conducted this test. The highest scorer among the 65,000 people that wrote the test is 86%.
We have to base this scoring on the general performance but the cut off recommended by the consultant is that we take 50%. But we have discovered that we cannot let the cut off for all the subjects be the same thing because the number of applicants per subject varies.
Some are very high, some are very low. The number of vacancy are not the same and the performance are not the same. So we are not going to base the cutoff across board. 6,369 scored 50% and above. "
Alamu added that the cut off for any of the subject cannot be below 30%. He said the board will meet and look at the performance subject by subject.
We have earlier reported that the performance was very poor as most of the applicants scored below expectation.