Npower Transition: Ogun releases new data update form for all beneficiaries | Deadline 20th Sept.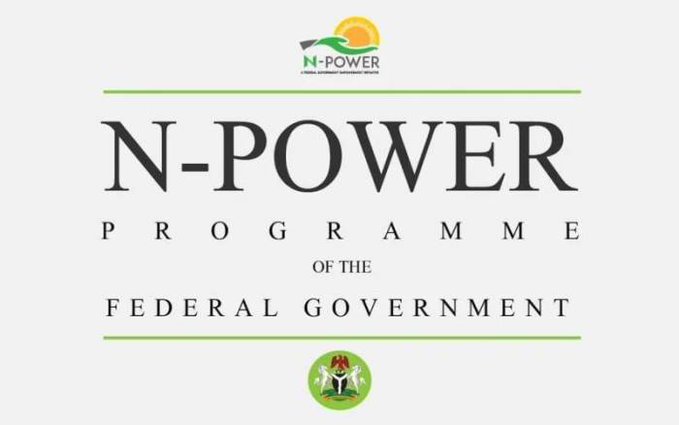 …this is the best educational website for students and teachers, providing FREE access to teaching materials, e-lesson notes, online study, and a hub to access latest news and job vacancies. Not yet a member? Signup
Join the discussion groups on...
Whatsapp Npower 2020/2021 Telegram
OGUN STATE N-POWER TRANSITION FORM
NEW LINK
16-09-2020
This is to inform all Exited N-Power Beneficiaries in Ogun State to fill in their details for the Transition Plan of the FMHDS.
Deadline is 20th September, 2020
NOTE: Those that submitted through the former link, should refill their details
SIGNED:
Mutairu Olalekan