Npower Transition: Enugu state N-SIP releases important update for beneficiaries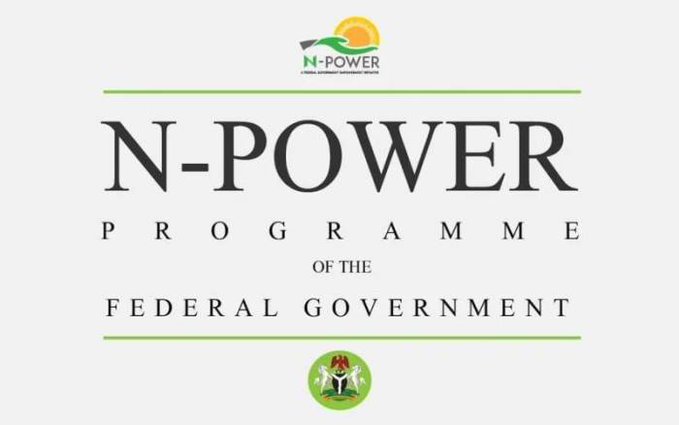 OFFICE OF THE STATE FOCAL PERSON, N-SIP, ENUGU STATE
TO: ALL BATCHES A & B N-POWER VOLUNTEERS IN ENUGU STATE
Refer to my earlier message tagged: "Second Phase of Data Collection Requested by the Federal Ministry of Humanitarian Affairs, Disaster Management and Social Development (FMHADMSD) for N-Power Categories A and B".
In that message, we gave directives as stipulated by the FMHADMSD. Surprisingly, majority of the beneficiaries did not comply with the instructions and this led to loss of information and a possible unintentional denial of opportunities.
To forestall these, we have generated an automated FORM to be filled by all recently exited volunteers in Enugu State who are interested in opportunities being explored by FMHADMSD. The FORM will be available for 3 days after which it will elapse. Any interested beneficiary who fails to submit before expiry date/time will have him-/her- self to blame.
Hence, whether you submitted the earlier form or not, you are required to fill and submit this form within the stipulated time. You MUST FILL THE FORM IN CAPITAL LETTERS.
The FORM can be assessed using:
WHATSAPP, FACEBOOK, or E-MAIL.
Closing date and time: 11:59pm, Thursday, 10th September, 2020.
For any clarification, contact any of the Admins:
Joy: 08063385345
Ben: 08065842186
Jude: 09062134096
OGBONNA, I.C. (PhD),
ENUGU STATE FOCAL PERSON, N-SIP
Below is the link to the automated form; https://docs.google.com/forms/d/e/1FAIpQLSeoctncMoUJFugQfT9UT8eu-kbJoqJ207PwnQFPqkMvwYobuw/viewform?vc=0&c=0&w=1&flr=0
Thanks.