Npower: Selection of qualified batch c applicants will begin this week – Sadiya Farouq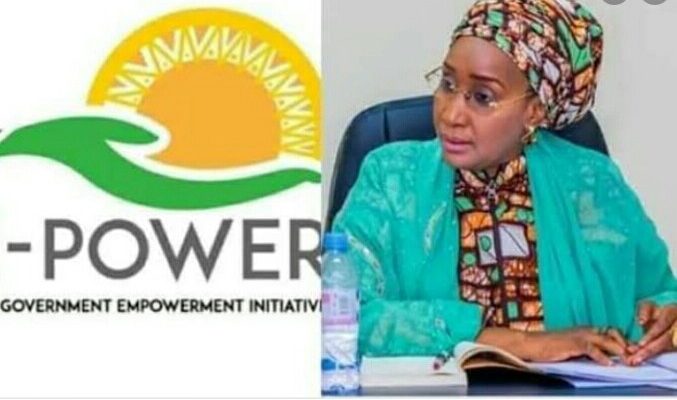 The Ministry of humanitarian affairs has commenced the selection of qualified applicants who applied for the just concluded batch c N-Power recruitment.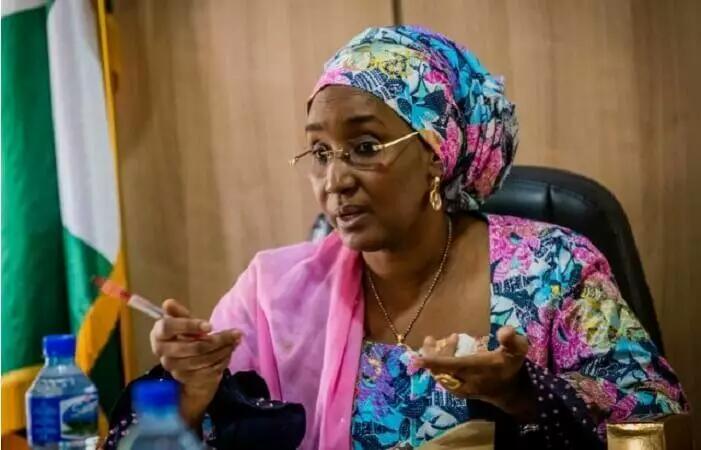 According to the Minister, the selection process will be observed by due diligence and only qualified applicants will be enrolled in the programme.
She further stated that the general public and the applicants will be updated as the recruitment proceeding continues.
Over 5.1 Million Nigerians applied for the batch C Npower 2020 recruitment and only 400,000 will be enrolled at the end.
If you applied for N-Power Batch C recruitment, keep checking your email for selection notification, and do not forget to follow the Npower official social media pages for updates.
Stay tuned to our channel for more update.