Npower "Permanency": Kwara state releases important update on beneficiaries data update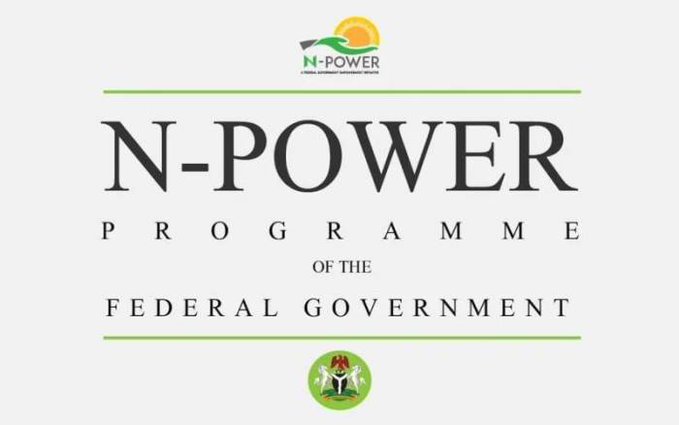 All Kwara state Npower beneficiaries are informed and requested to send their details to Mr Korede from office of the Focal Person on this phone number 08066494631 via WhatsApp on or before 2nd of September, 2020 (Wednesday).
According to reports, information gathered said that it is important for all kwara Batch A and B Npower beneficiaries to send their npower details in form of WhatsApp message to the focal person's number
08066494631
The focal person complained about how the beneficiaries did not apply for the opportunity , she said only 1,200 beneficiaries applied out of 15,000 beneficiaries.
Meanwhile, the office also advised the beneficiaries to ignore any social media message requesting Kwara state Npower beneficiaries to fill an online form as the information about the said form is not known to them.
The information should be sent in the following order;
Full name;
Npower ID:
Category:
Batch:
Email:
Phone number:
PPA:
Local Government:
Please send via WhatsApp only to this number: send to Mr Korede 08066494631. (The P. A)
Note: it is urgent, help others by spreading this info.
The state focal person us really in haste to send the list.
Thanks.