N-power: April stipend has been paid, May is being processed – Sadiya Umar Farouq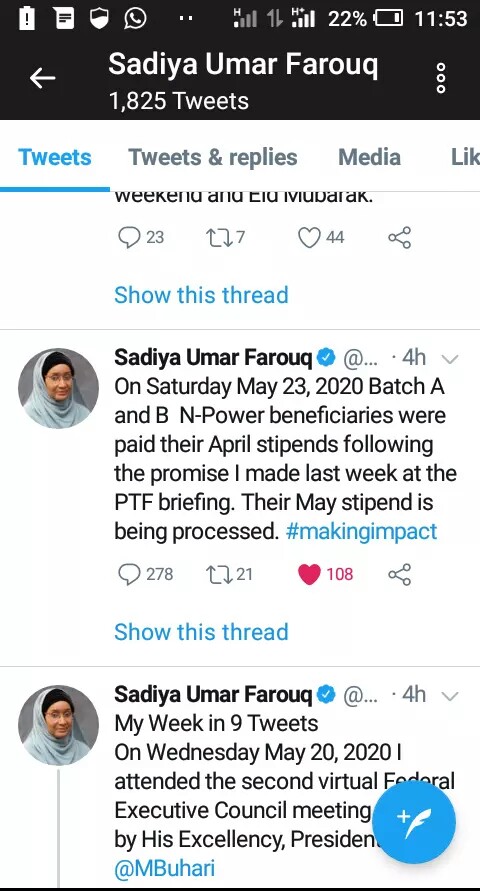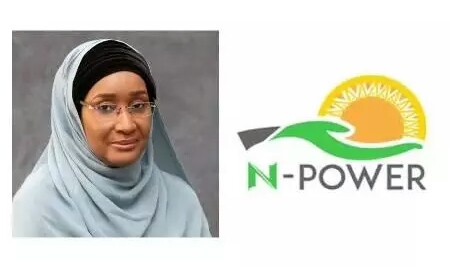 The honourable minister of humanitarian Affairs, Disaster management and Social Development of Nigeria, Sadiya Umar Farouq sensitizes the public today being 24th May, 2020 at about 8:00 am via her tweeter handle that Npower beneficiaries stipend for the month of April has been paid following the promise she made last week at the PTF briefing. She also added that their May stipend is been processed.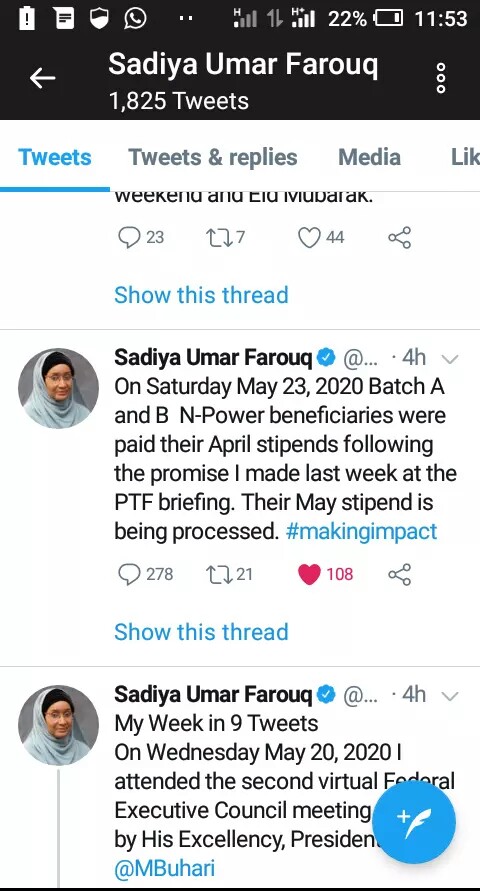 However, this piece of information did not go down well with many Npower beneficiaries as a lot of them countered her tweet stating they are yet to be paid.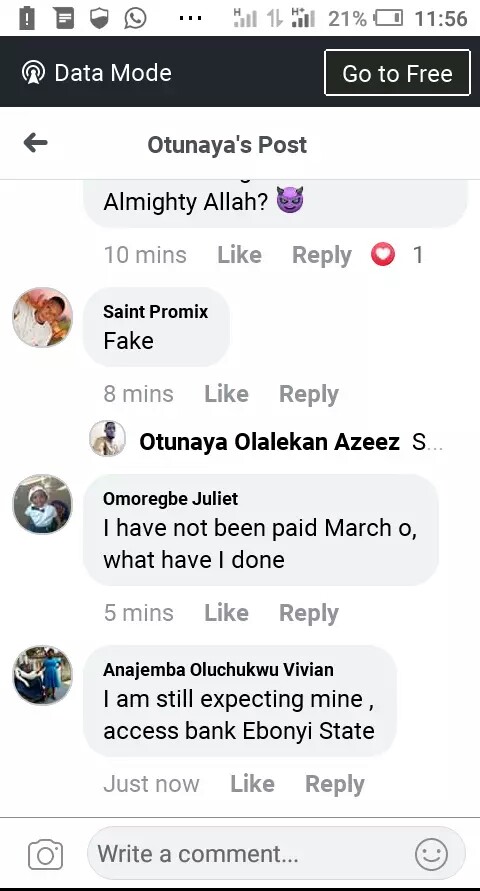 On this note, it is expedient that beneficiaries put into consideration that Npower team has played their part in the payment of May stipend as the next part is channelled to financial institutions (banks) and at such, any further delay would be from their banks.
It is somewhat imposible for all beneficiaries to receive their stipend at the same time due to the differences in their respective banks. Well no matter what, due to previous experience, there is all certainty that their stipend will not exceed this week.