JUST IN: TRCN to hold teachers' qualifying exam amidst COVID-19, sets guidelines | Details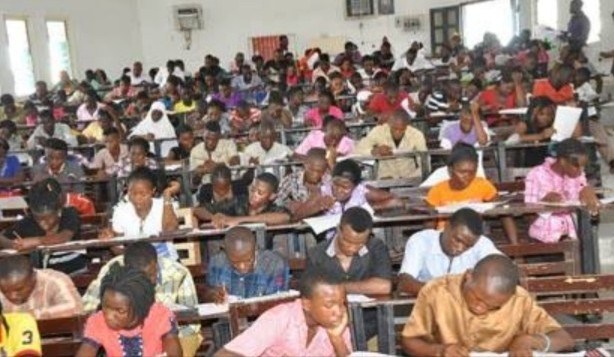 The Teachers' Registration Council of Nigeria (TRCN) has set dates to hold its Professional Qualifying Examination (PQE) for prospective teachers.
Recall that the exam which is part of the requirements to be licensed as a teacher in Nigeria was earlier slated for 24th and 25th April but postponed for safety concerns due to the COVID-19 outbreak.
TRCN spokesperson, Mr Idoko Oduh confirmed on Monday that the exam would now hold between 24th and 25th July at designated centres across the country.
Exceptions are in Adamawa, Kebbi, Lagos, Ogun, Osun and Oyo states, where the examination would start from the 23rd due to the high volume of candidates.
Candidates have already been informed regarding the set date, time, and examination centre via SMS.
See also: Download Teachers Registration Council of Nigeria (TRCN) Examination Past Questions [PDF] [701 QUESTIONS]
Messages were sent to the phone number computed by the candidate while filling out application forms.
Candidates yet to receive messages were to look forward to that while they prepare for the exam.
Like in recent editions, this PQE is a computer-based test.
As part of safety measures due to the COVID-19 pandemic, each candidate is expected to appear at the examination centre in a face mask as a "No mask no exam" regulation has been passed by the body.
The TRCN is an agency under the Federal Ministry of Education dedicated to ensuring teacher quality.
The body ensures that, through the PQE that all prospective classroom teachers irrespective of their educational level are certified as intellectually fit to teach.
Prior to registering with the TRCN, a candidate is expected to have completed a teacher education programme at a government recognised college of education, university or their affiliates.
By Nigerian law, teachers not registered with the TRCN are deemed impostors and are at the risk of jail aside losing their jobs soon.