JUST IN: So far only 208,948 N-Power volunteers expressed interest in transition into MDAs – Chairman, Focal Persons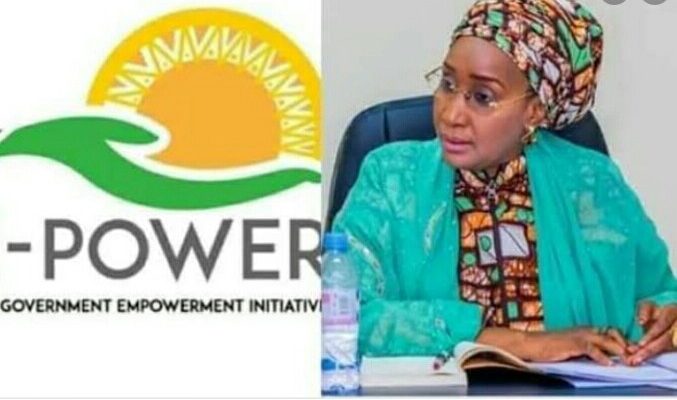 The Abia State NSIP Focal Person stated that it's the responsibility of all Goverment to "hold the hands" of vulnerable persons under their watch, while commending President Muhammad Buhari for providing equal opportunities through NSIP and its direct impacts on vulnerable Nigerians.
The Chairman of Focal Persons, NSIP, Alhaji Bana Usman in his remarks appreciated the efforts of the Ministry under the leadership of Sadiya Farouq, as he emphasized the impact of NSIP which is currently in place in all parts of the country.
He also went on to say that out of the 500,000 Npower beneficiaries who were exited in June and July, so far, less than half of that population have expressed interest in the transition program into MDAs initiated by the federal government through the Ministry of Humanitarian Affairs and Disaster Management.