June Stipend Will Be Paid To Exited Batch A – Npower Says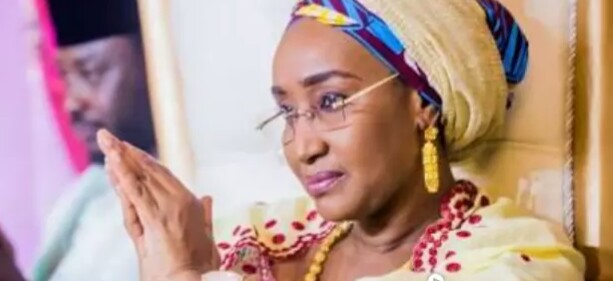 The Job Creation and Empowerment Initiative of the Social Investment Programme (SIP) of the Nigerian Government says Batch A N-Power beneficiaries will be paid their June stipend.
This was disclosed via N-Power official handle on Saturday.
A beneficiary, named Aisha, had asked the question on June stipend payment, and N-Power replied in the affirmative.
See screenshot below:
Batch A beneficiaries have been exited last month, but are yet to receive their N30, 000 monthly stipend.
According to the Nigerian government, a huge part of the N-Power design is the up-skilling of beneficiaries. Thus, they are recruiting 400, 000 fresh beneficiaries.
Beneficiaries 'gain experience on the job while also learning intangible yet important soft skills in the work environment', authorities say.
Meanwhile, the 2020 N-Power recruitment is still ongoing as applications topped more than 3 million on Friday.
For more update and breaking news like this on Npower and other government social intervention programs, kindly join the Npower 2020/2021 WhatsApp Group here.